Federations
Pressure starts to mount for London Giants
It has been a long time coming. Over two years ago now, London-based Volleyball club, London Giants, finished their first season in the national league after deciding to test their performance at a higher level.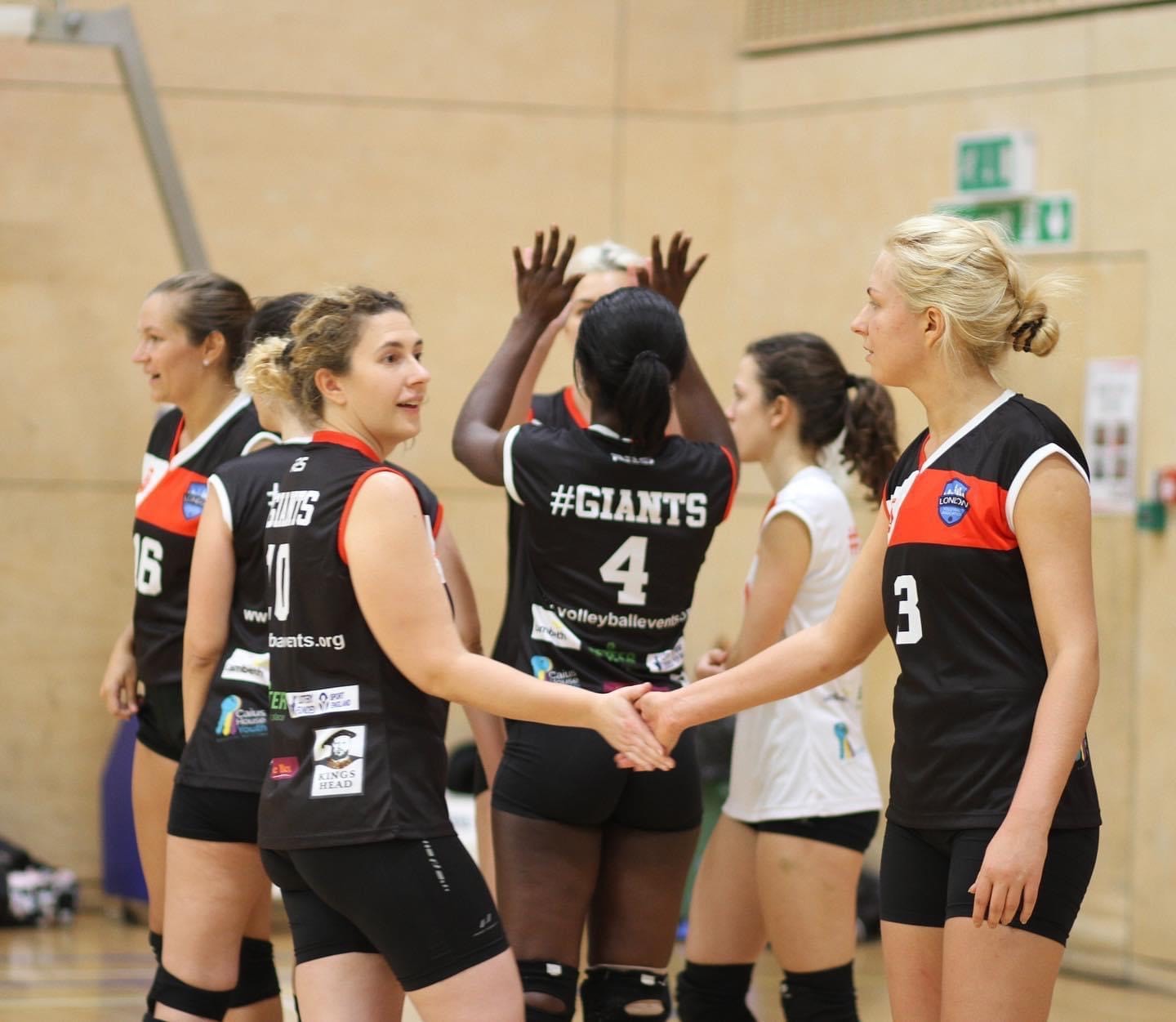 The women's team of Little Giants claimed top honours in their competition
The women's team won their division. The men finished second in theirs and that by just one point. Indeed, if a fifth set lost 13-15 to London Baks in the last match of the season had gone the other way they too would have been champions. Despite this, a promotion was earned in the national English volleyball league. Hopes are high for performing at a higher level, but preparation needs to start in earnest for the Lambeth-based volleyball club's senior men's and women's teams.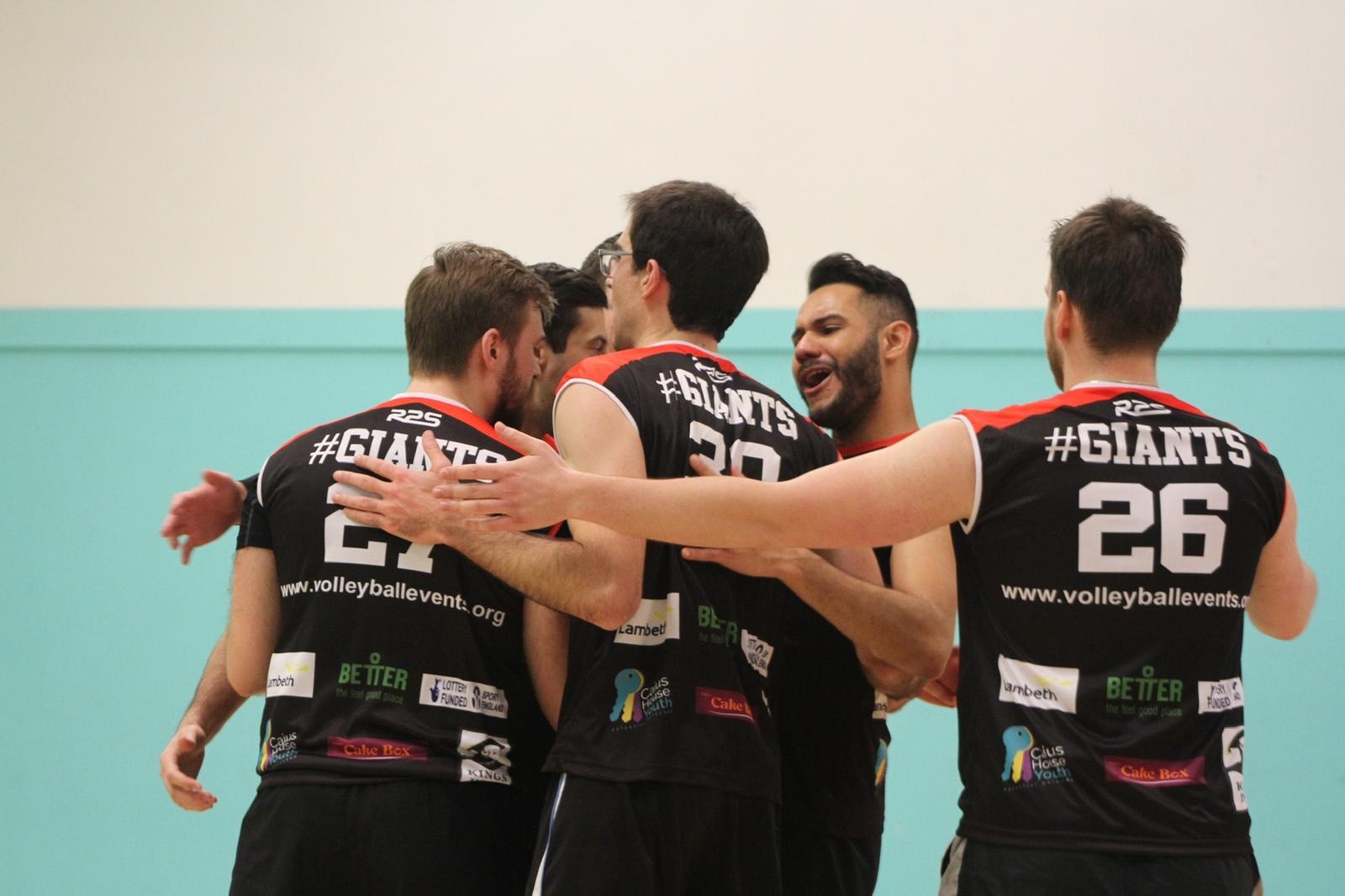 The men's team of the London-based club finished runners-up in their division
It will begin with trials in the next few days, and the club trusts that its efforts during the lockdown will bear fruit. Things have been difficult for the amateur sport since the coronavirus crisis began, but the club has made the best use possible of the opportunities available in Clapham. For part of the time, younger, under-18 players could play indoors, and whenever it has been possible to play in the open air, the opportunity has been seized. However, it has hardly been good preparation for high-level competition, and immediately after selection, serious training will get underway.
Visit https://www.volleyballevents.org/ for more information if you are a competitive player living in London or nearby and you would like to have a trial opportunity.