Federations
New initiative launched to digitalise Bulgarian Volleyball
DigitalenSport.bg is a new broad initiative aiming to digitalise Bulgarian sports. Thanks to the partnership established with the Bulgarian Volleyball Federation, all Bulgarian volleyball clubs will have a fully functioning website within the initiative. The campaign includes clubs from the elite National Volleyball League (NVL) with the aim to involve lower-tier men's and women's teams as well.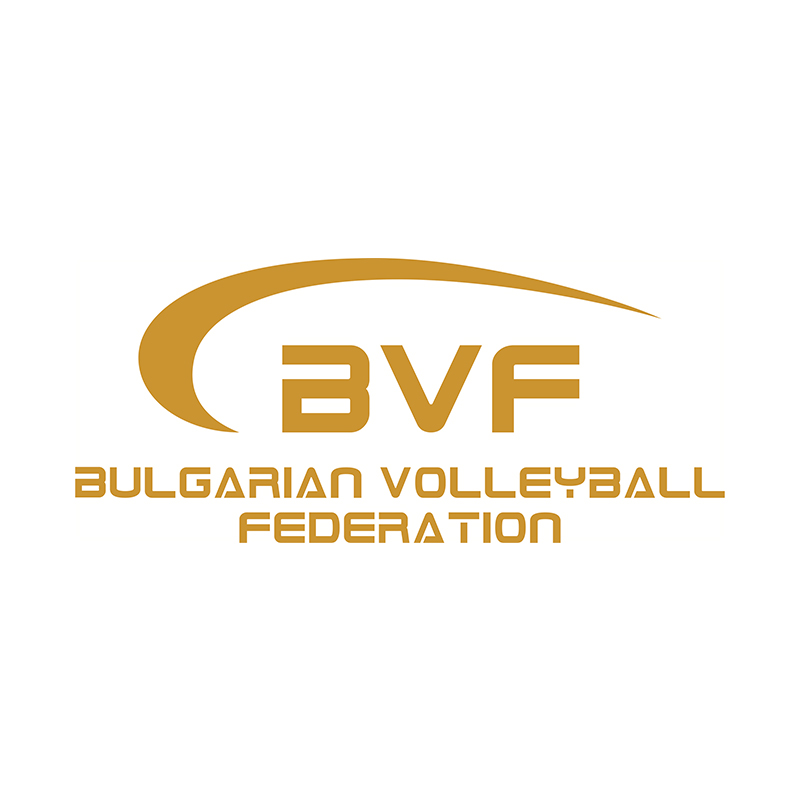 The main goal of this initiative is for every volleyball club in Bulgaria to have a professional website, with explicit focus on youth volleyball and development.
Another important goal of the campaign is to popularise youth volleyball in Bulgaria. That's why each website has a section dedicated to the academies run by volleyball clubs - which includes relevant information about the different age groups, youth coaches, club facilities, training schedule, and contact information. Furthermore, on the website digitalensport.bg there is a "Youth register" which makes it easier for parents to find relevant information and contact the youth academy and volleyball club they wish to enrol their children in.
The campaign is supported by volleyball legend and current President of the Bulgarian Volleyball Federation Lubomir Ganev: 
"The Bulgarian Volleyball Federation (BVF) continues to support and share initiatives to digitalise Bulgarian sport. We as a federation have been promoting the initiative, informing all clubs about the opportunity to have their own working website and will continue to support this campaign in the future."
Part of the campaign are some of the biggest volleyball clubs in Bulgaria like the current men's champions Neftochimik 2010 (Burgas), Montana Volley, Marek Volley, VC Dobrudja 07, Pirin Volley (Razlog) and Cherno More Bask (Varna).
"The Digitalen Sport initiative is a laudable necessity. We as champions of Bulgaria need to reach our fans quickly, in the spirit of modern technology. The goal is clear - to get the kids back from their phones and laptops into the gyms, and to go the other way in a flash. And the most direct way to do so is from laptops and phones."
Ognyan Tomov
President of the current Volleyball champions of Bulgaria, Neftochimik BURGAS