Federations
Montenegro NF encourages applications from coaches interested in leading men's national team
After Veljko Basic announced his resignation a few weeks ago following a very disappointing performance at this year's EuroVolley, the Volleyball Federation of Montenegro (OSCG) has now started the recruitment process of a new head coach to lead their men's national team.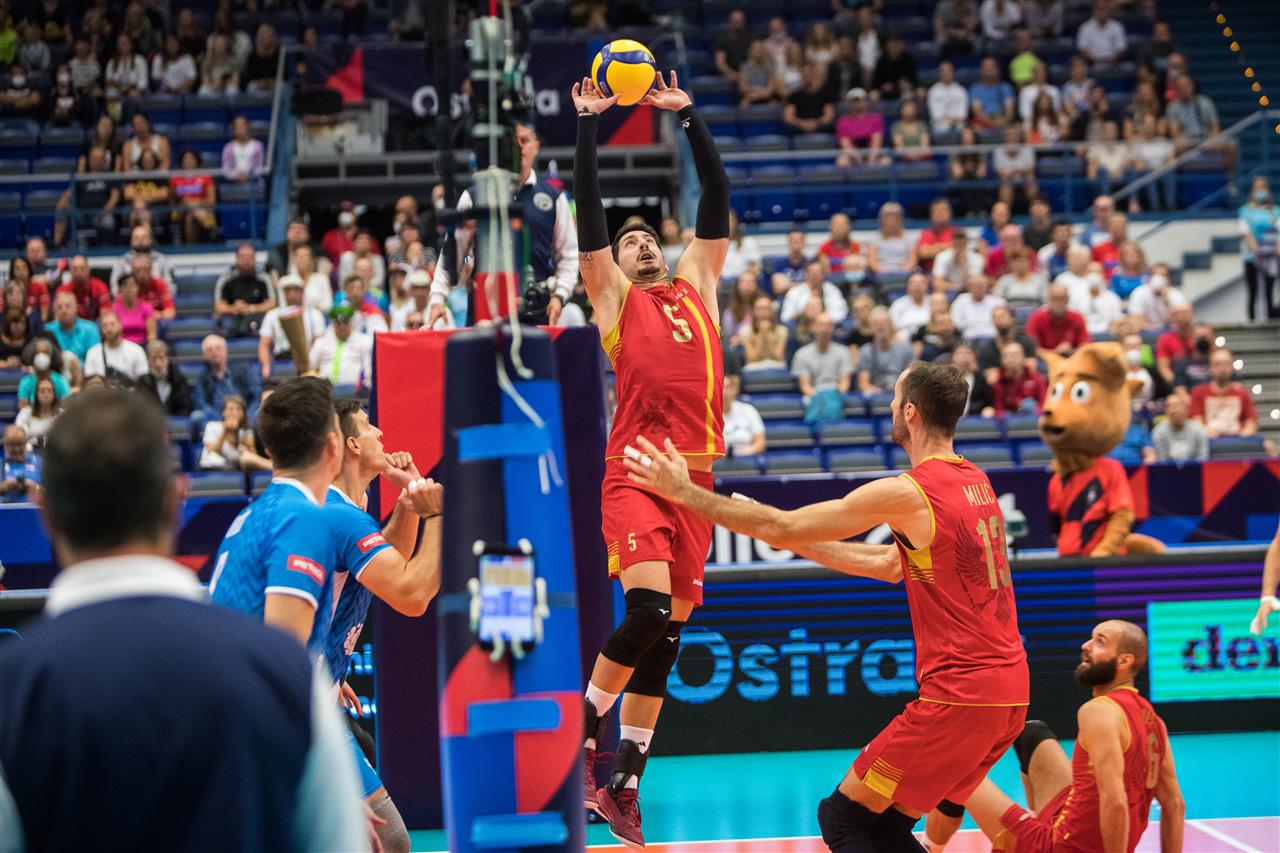 Team Montenegro's setter Rajko Strugar in action at this year's EuroVolley in Ostrava
Any candidates interested in this role shall send their applications – in Montenegrin or English – to konkurs@oscg.me by December 1, 2021 at the very latest.
The applicants should provide:
A detailed CV / resume
A motivational letter
A review and assessment of the national team's potential – both current and future
Their consent for the processing of personal data in conjunction with the application process.
The men's national team of Montenegro have made back-to-back EuroVolley appearances in 2019 and 2021. However, after almost reaching the knockout stage at their EuroVolley premiere in 2019, they lost five matches in a row in this year's competition in Ostrava – thus failing to replicate or even improve their success from 2019. Montenegro's only international title since the country's independence in 2006 came in 2014 – when they beat Greece in the finals of the CEV European League.