Development
Young instructors deliver Volleyball sessions for hundreds of kids in Finland
The very successful workshop held earlier this week at Kisakallio Sports Institute in Lohja is not the only activity run in Finland in recent times in conjunction with the CEV School Project.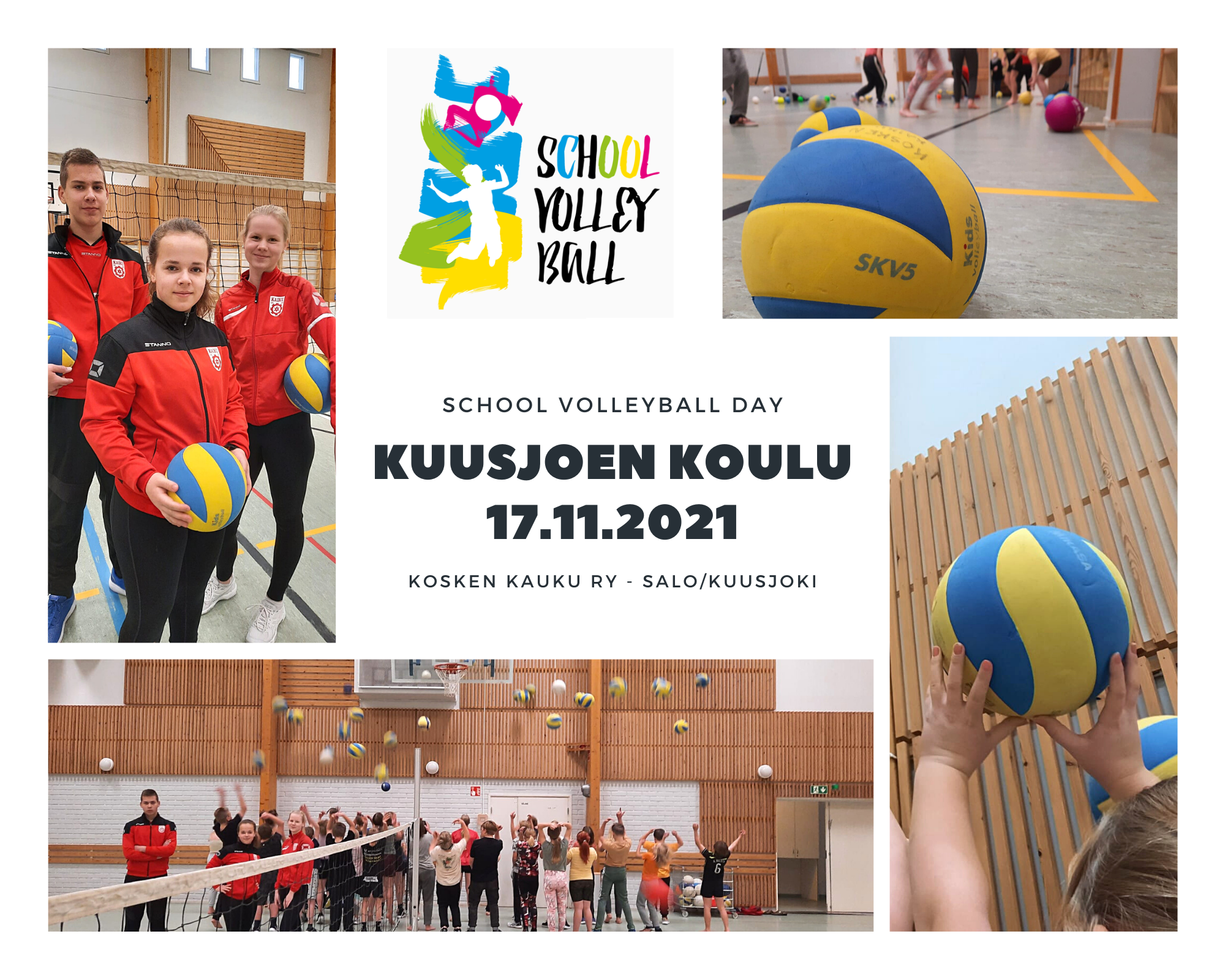 Back in mid-November, the Volleyball club Kosken Kaiku visited three small countryside schools for three consecutive days, thus introducing the Volleyball game to as many as 422 elementary school students. The aim of this action is to recruit new players for the club's own activities. All of the students were able to join an hour-long school Volleyball session.
All visits followed the same formula and programme. The kids initially played "Keep your side clean", by throwing and hitting the balls under and over the net to the other side - using different techniques to do so.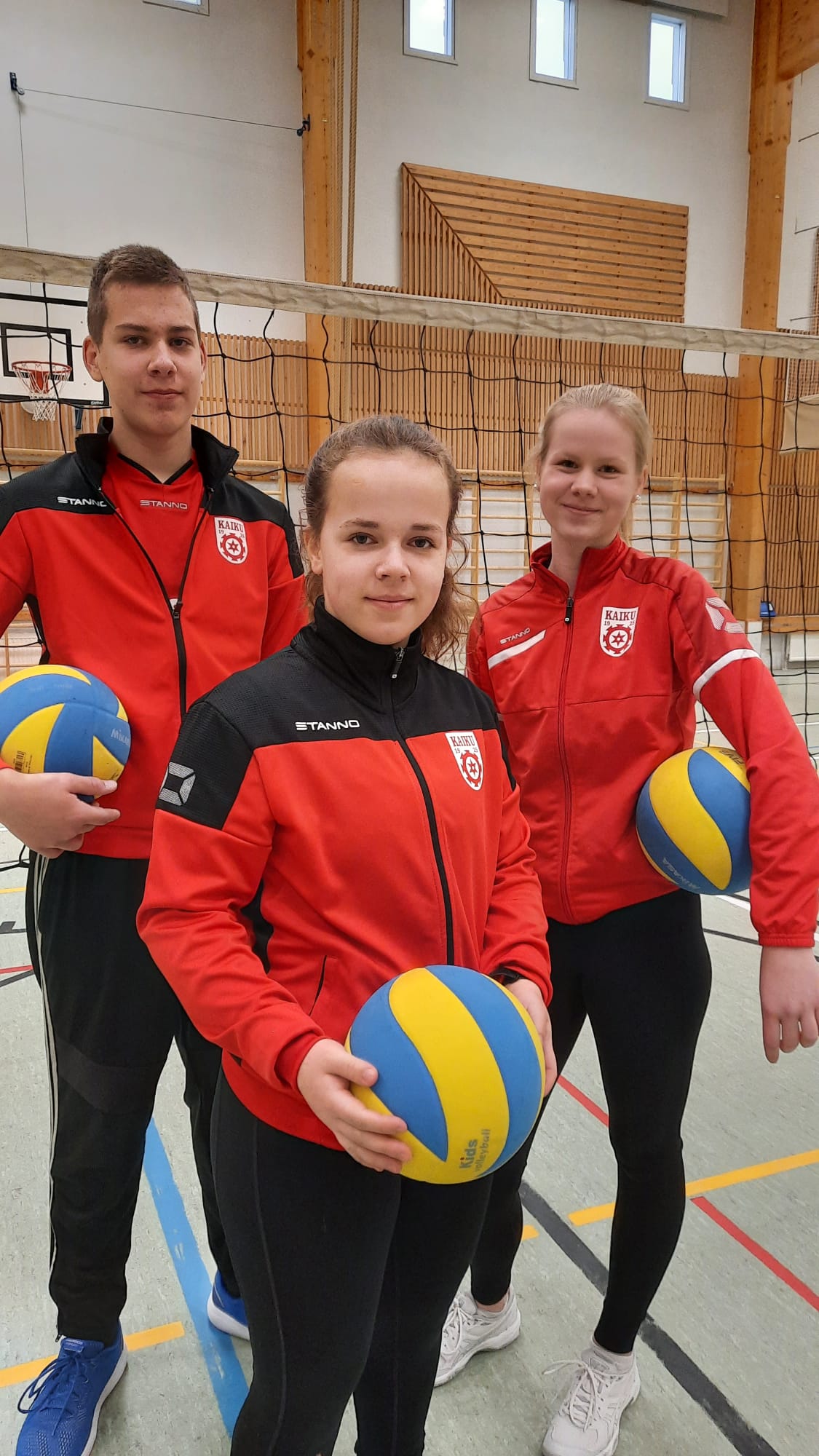 After splitting the children into three smaller groups, they all went through three main action points:
Ball tricks: smaller children had easier tricks to perform and the tricks were more difficult while progressing with their age, starting with throw and catch, with the younger ones able to bounce the ball only once, as the older ones tried harder and harder tricks.
Line rally: children learned to throw the ball accurately, and run after the throw to the other line, thus generating a lot of action and movement.
Tunnel ball: a pure fun exercise, with kids competing in small teams to scroll the ball through the tunnel they made with their own legs, before they carried the ball by jumping over each other.
At the end of each such session, the children played the easiest School Volleyball Games – "Collect catches" or "Collect overhead passes" with or without catch.
The instructors were three young players from Kosken Kaiku, accompanied by an adult supervisor from the club for every session. The schools involved in this run of activities are Kuusjoen koulu in Salo/Kuusjoki, Talolan koulu in Koski and Marttilan koulu in Marttila.