Development
Volleyball festival involves almost 200 young girls in Cyprus
The Cyprus Volleyball Federation recently delivered a Volleyball festival for two weekends doing so with much success – after previously inviting young female players born in 2008 and even younger ones to join in the action.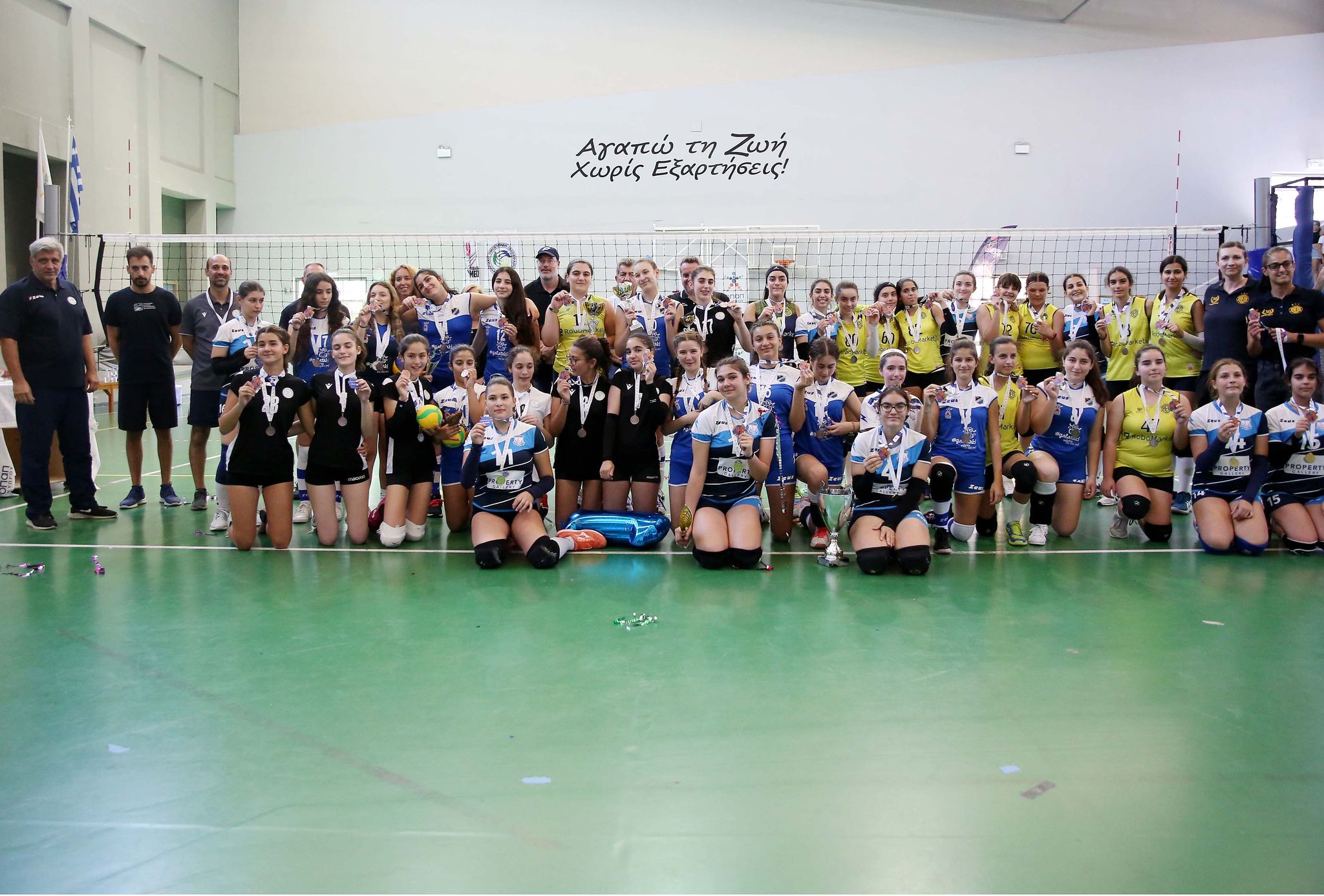 The opening weekend featured as many as 12 teams, thus accounting for some 190 players from four regions across Cyprus. The final round took place the next weekend in two regions, with the Final Four contested on June 26, 2022 in Limassol.

The programme featured 44 matches, with teams required to take two sets up to 15 points to celebrate a victory and a 7-point tiebreak to follow in case of a 1-1 draw to determine the eventual winners.

On the final day, 27 players took part in a very interesting service competition (aka "Hit the target"). The competition took place during a break, i.e. right after the two semi-finals and before the 3rd place play-off match.
Live streaming was available for the gold medal match and subsequent medal ceremony:
All 190 players involved in this action received special commemorative medals provided by the CEV.