Development
Some 150 children enjoy playing Volleyball outdoors in Yerevan downtown
The Yerevan Municipality and the Volleyball Federation of Armenia (VFA) organised this past week an outdoor Volleyball championship in Yerevan, with participation of as many as 150 children from 10 communities across the Caucasus country.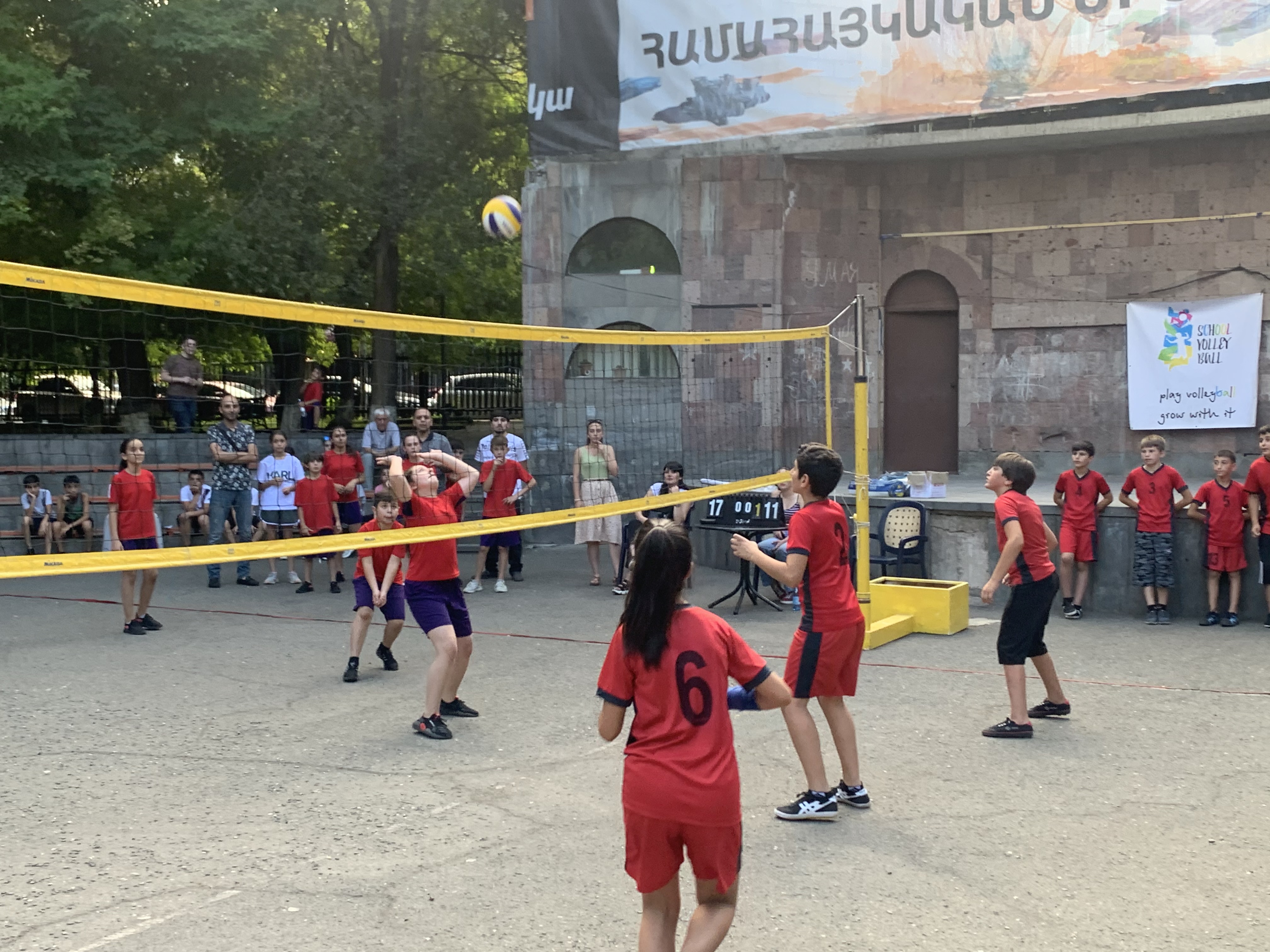 This event is part of the actions designed specifically for the implementation of the CEV School Volleyball project, aimed primarily at inspiring young pupils and their coaches / physical education teachers.
The VFA reached an agreement with the Yerevan Municipality to add such an action to all events and championships for children starting in 2021, so that kids, coaches and teachers can familiarise with the programme and receive balls.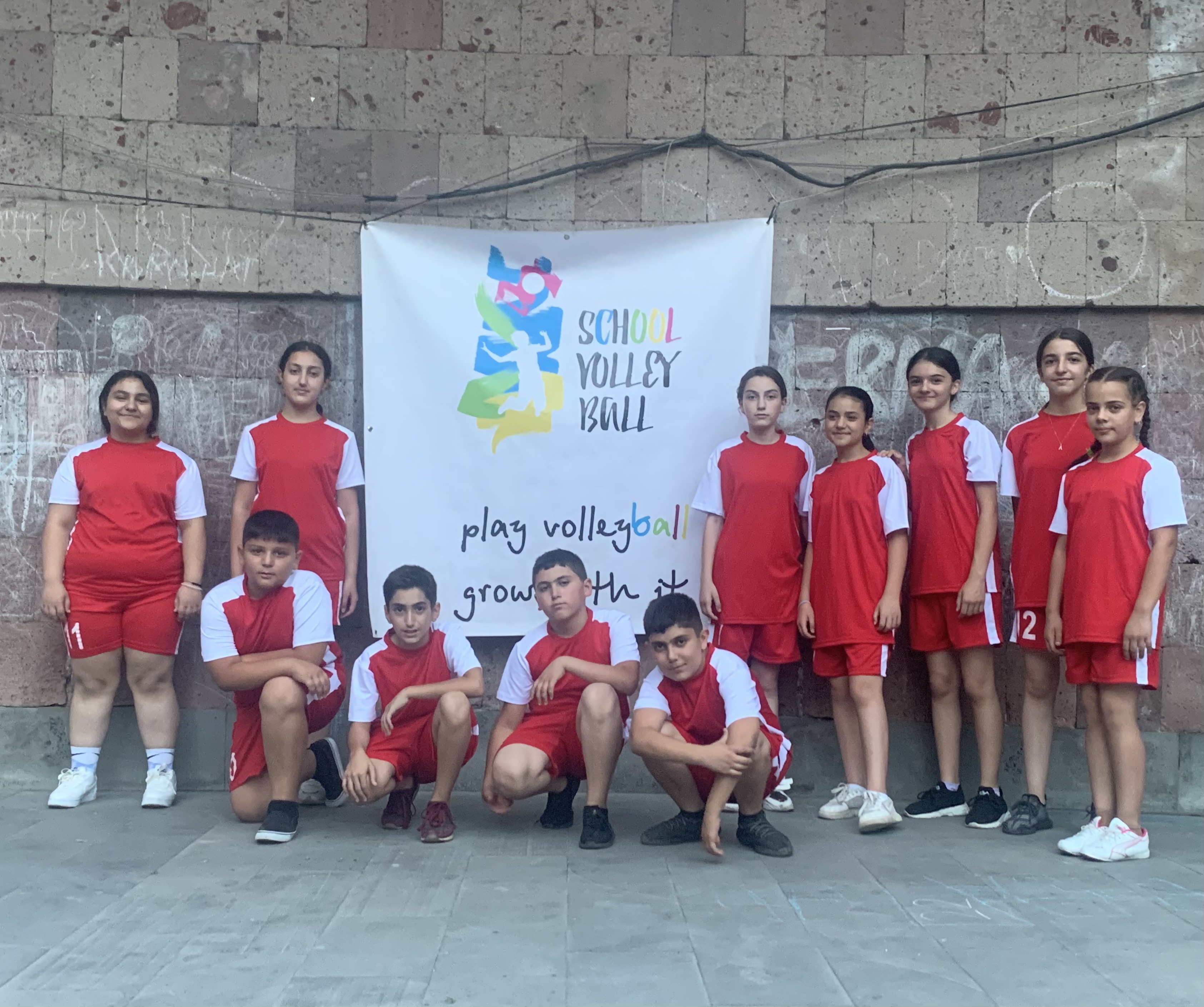 Pupils from the U10 age group took part in this outdoor volleyball championship, and many promising children will continue to join the groups and actions organised by the VFA in the future.  
The team of Shengavit community were the eventual champions, and their coach Smbat Gevorgyan will be taking part in the second Coaches Convention organised by CEV in Slovenia this coming September.