Development
Series of CEV School Project festivals engage hundreds of kids in Slovenia
At the end of June and at the beginning of July, the Volleyball Federation of Slovenia organised as many as three CEV School Project festivals, this time with Beach Volleyball activities taking centre stage in Ljubljana, Novo Mesto, and Zreče.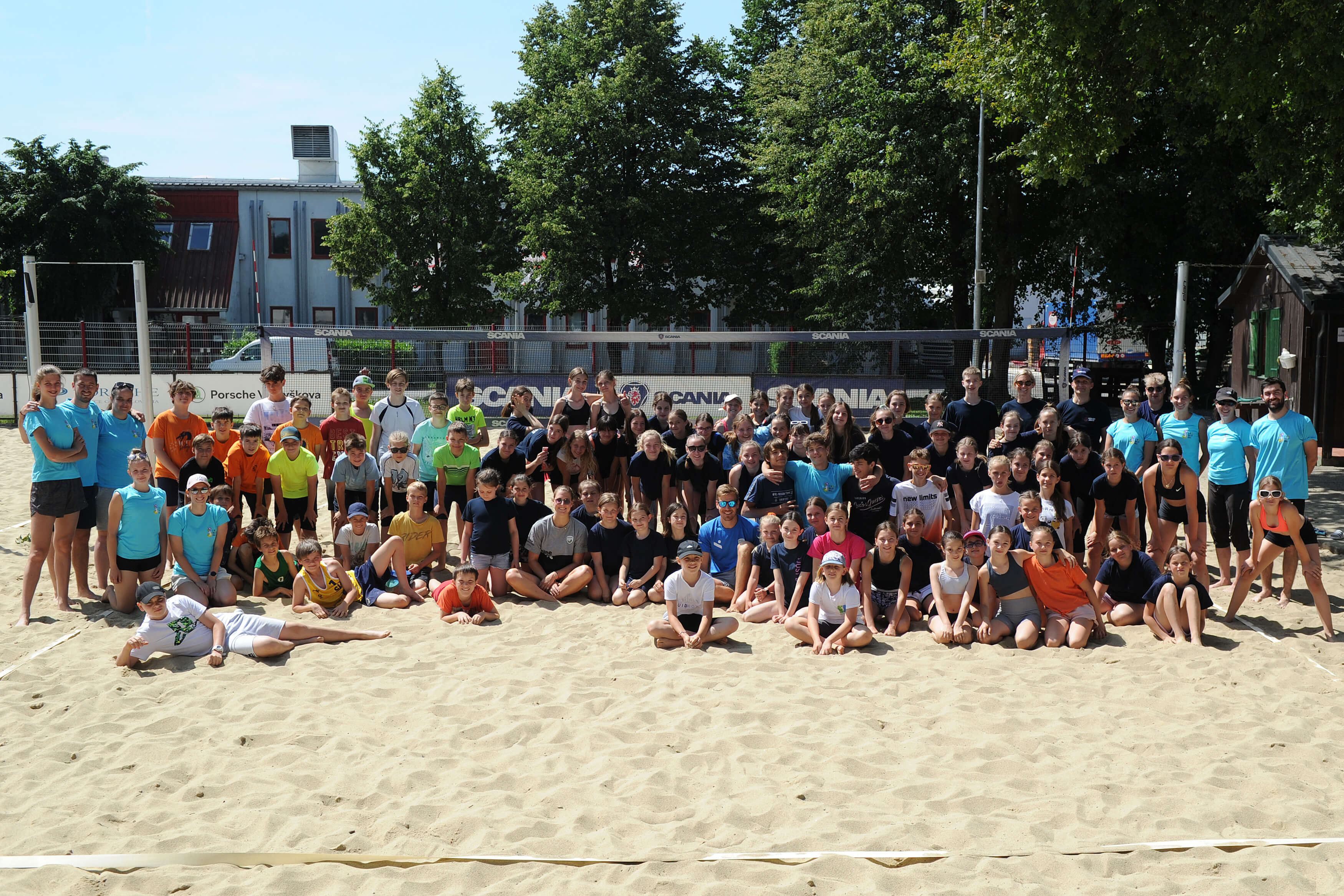 Almost 120 children from all over Slovenia gathered in Ljubljana to learn more about Beach Volleyball or improve their skills across as many as seven courts under the guidance of coaches from local clubs. The youngsters could meet and spend some time with special guests, namely Slovenia's national team players Špela Morgan and Tadej Boženk, who shared some useful tips on what it means to develop a career in the sport. A competition followed next, spreading a lot of fun in a good and friendly atmosphere.
The action then moved to Novo Mesto, where many kids experienced another interesting event organised this time by TPV Volley Novo mesto. The children had the opportunity to practice together with members of the Slovenian youth national teams and challenged them for a real match-up. Beach Volleyball action at Loka included many side activities, such painting with wine, making Volleyball sculptures out of clay, and other fun activities. More than fifty children joined in the festival.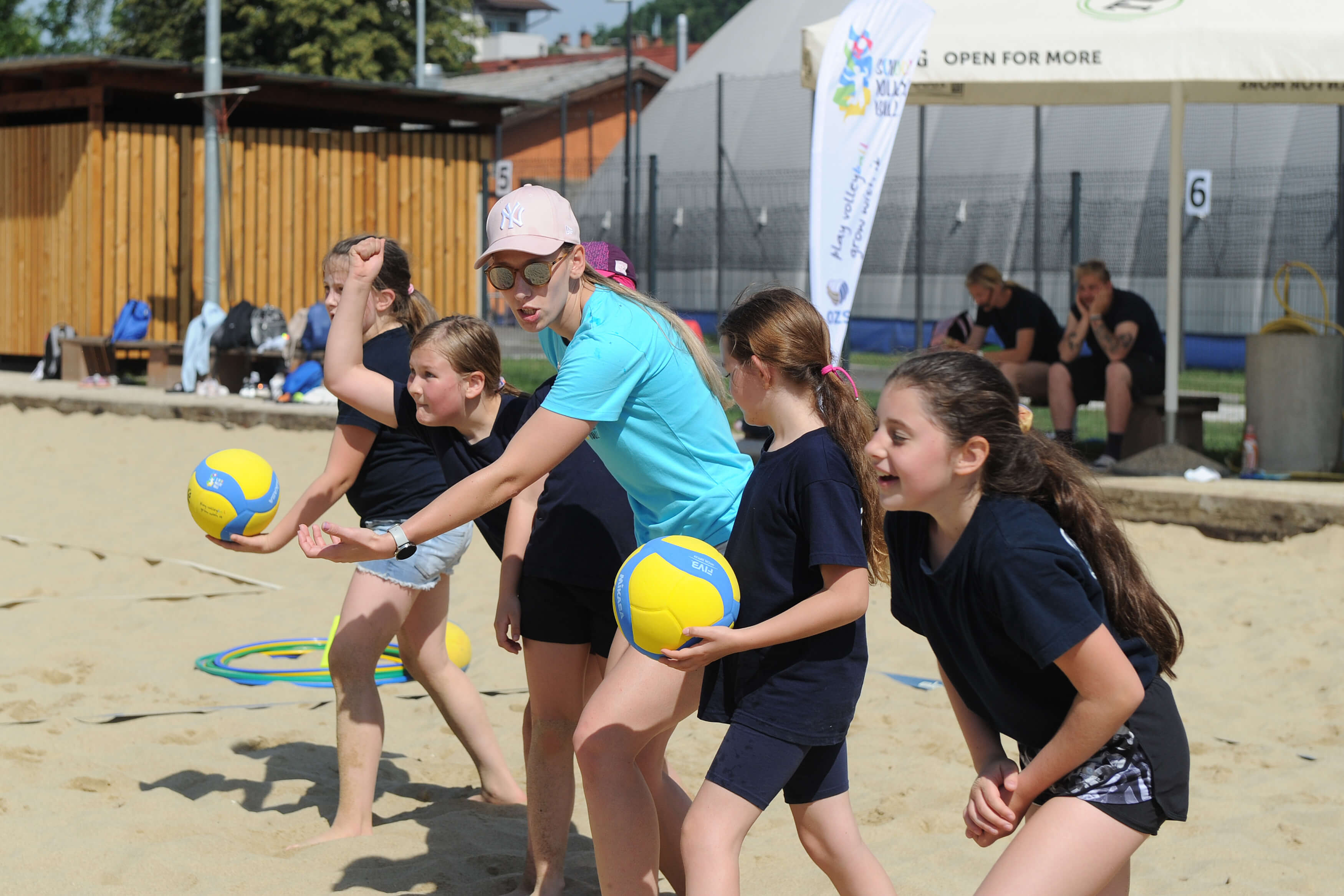 In early July, the Volleyball club Weiler Volley Zreče decided to organise another festival, presenting both Volleyball and Beach Volleyball in the local area as part of the CEV School Project. On a very hot Friday afternoon, the Weiler Girls ensured that the children in the Zreče Sports Park could learn the basic elements of the Volleyball game, and later enjoyed themselves in the programme run by the Mkud Kladivo eleven Zreče association. At the same time, the children familiarised with Volleyball in the sports hall of the primary school Ob Dravinji in Slovenske Konjice, where the local players first introduced the basics of the game before the children played shortened sets of real Volleyball matches.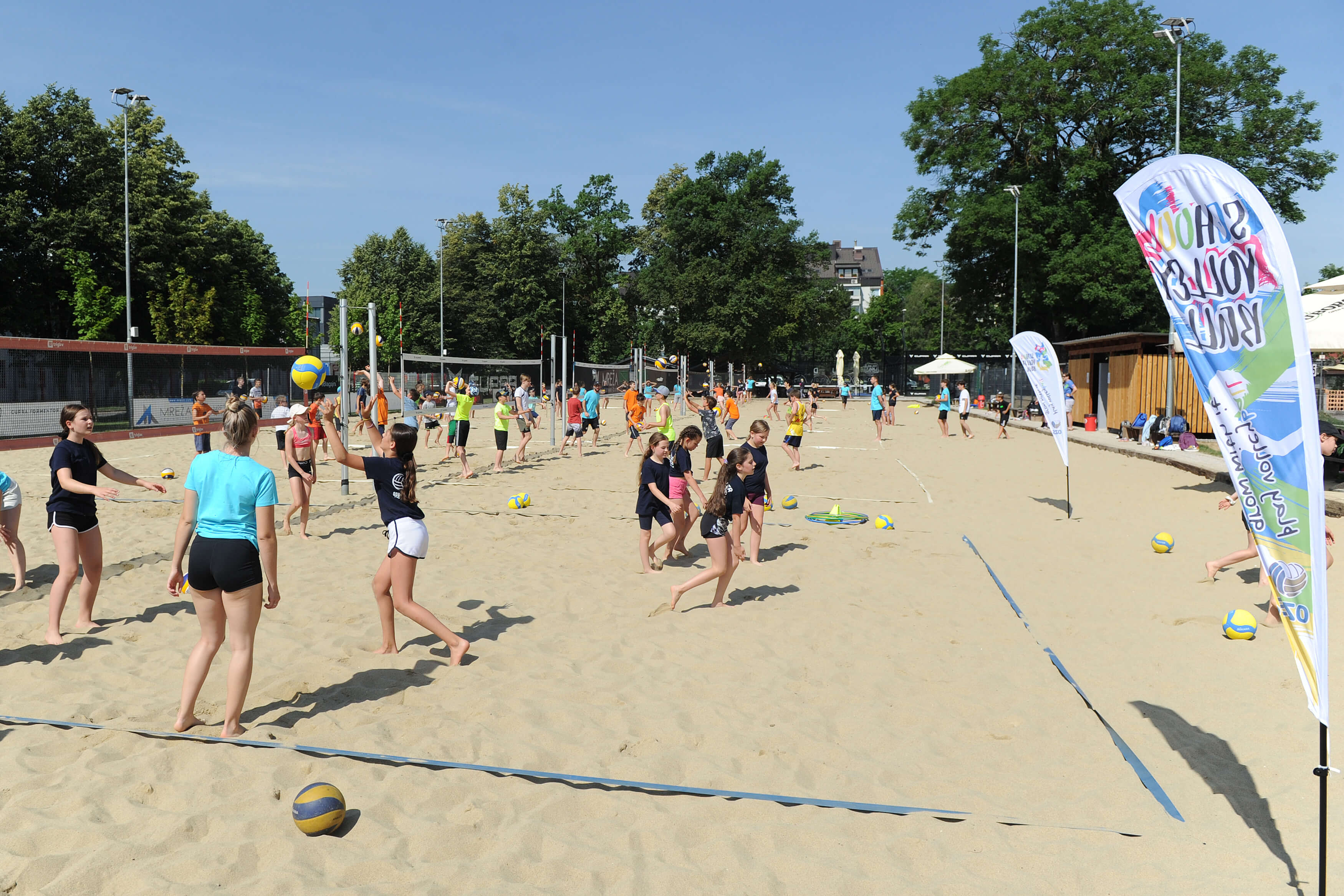 The next CEV School Volleyball event is due to take place in September during the traditional Slovenian Olympic festival annually held at the iconic Congress Square in Ljubljana.