Development
School Project activities run in Banja Luka to inspire more kids to play Volleyball
As they step up their efforts made in conjunction with the CEV School Project "Play Volleyball, grow with it", the Volleyball Federation of Bosnia and Herzegovina recently distributed volleyballs and nets to a number of schools from the city of Banja Luka. Unfortunately, due to restrictions in place to curb the spread of the coronavirus pandemic, the activities designed to engage with young pupils could not run as originally planned.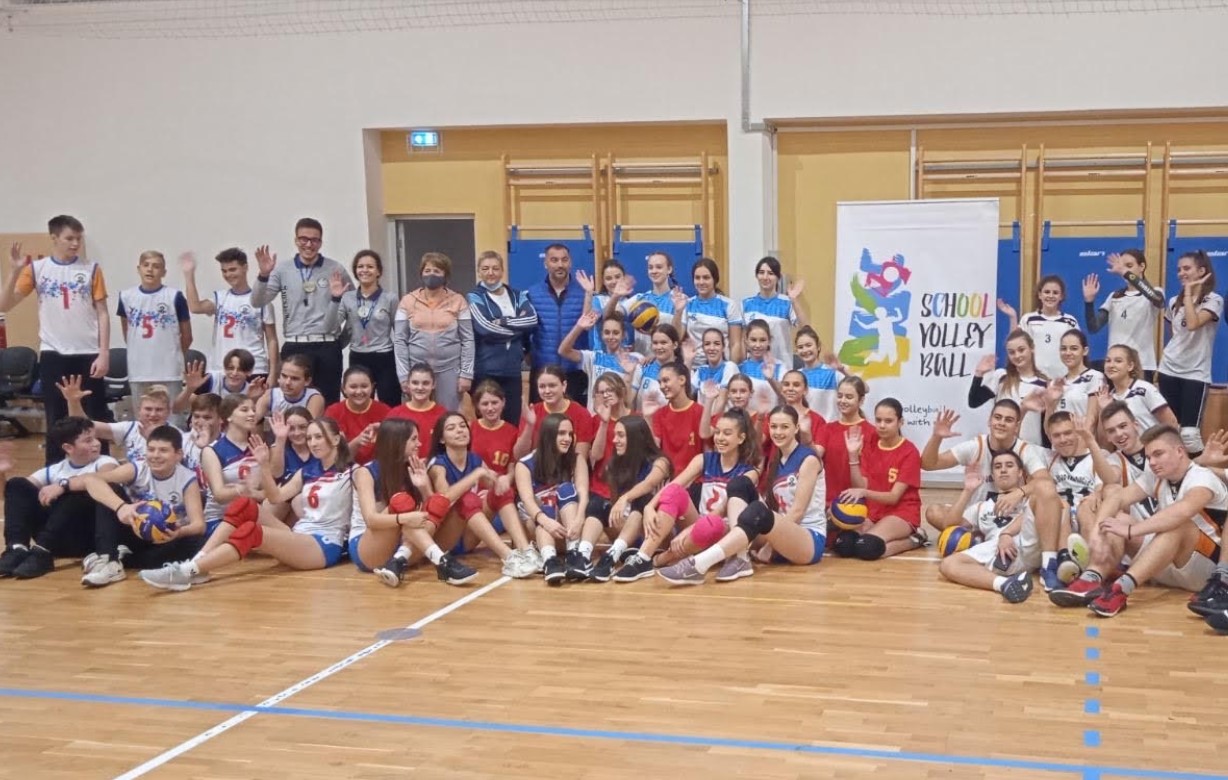 "Teachers of school teams involved in the competition expressed their gratitude for the sports equipment they had received, emphasising that this will be very useful for the delivery of their activities and classes. Moreover, they stressed that they will certainly respond to future such invitations from the Volleyball Federation of Bosnia & Herzegovina and CEV. This project is a great asset for the future of our sport."
Slavisa Kuzmanovic
CEV School Project Coordinator in Banja Luka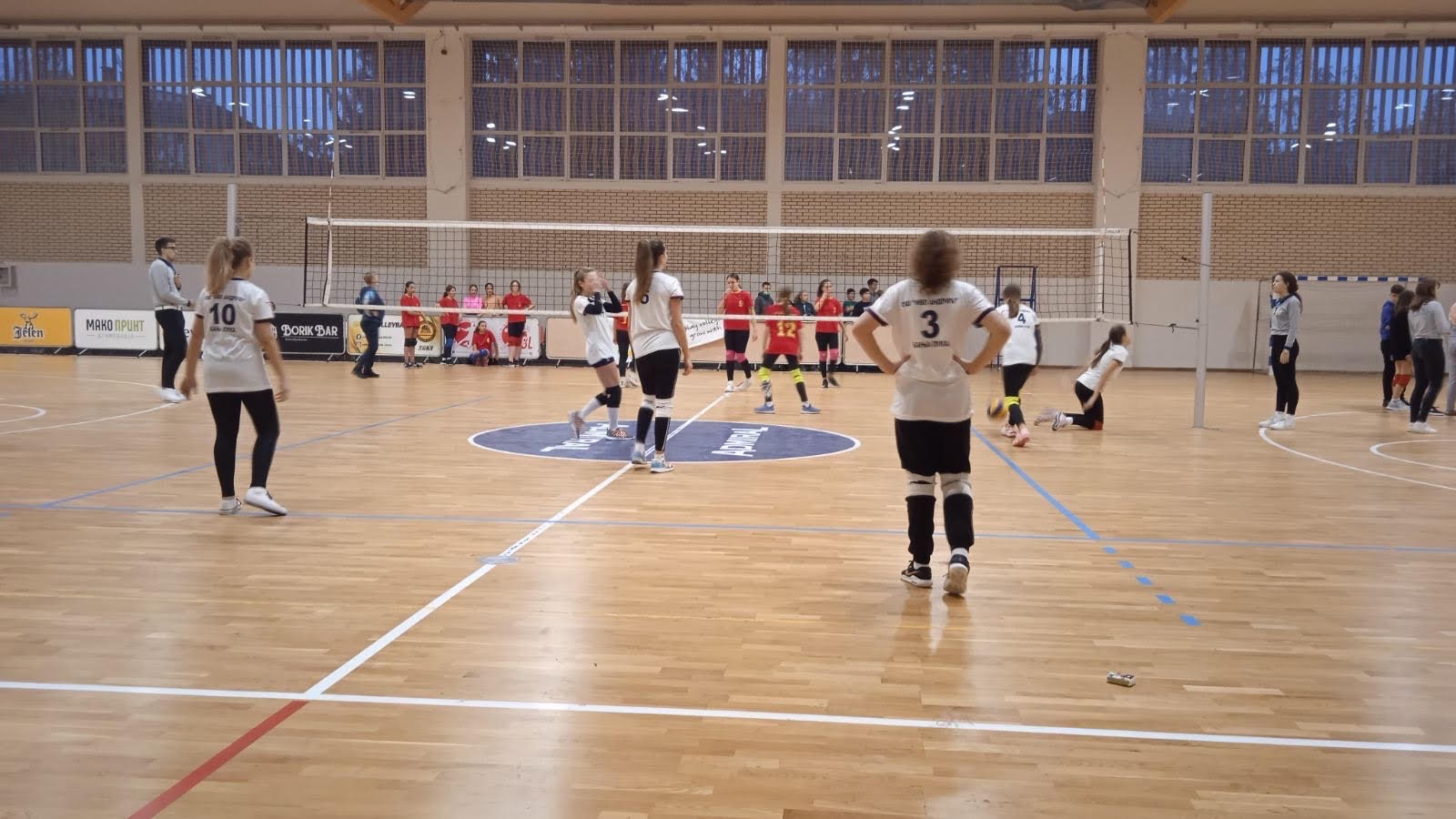 Despite this and in compliance with strict hygiene measures, the Volleyball Federation of Bosnia and Herzegovina was able to deliver a school Volleyball competition with participation of young boys and girls. The event took place on November 14 at the 'Center' sports hall in Banja Luka. The number of registered teams was smaller in relation to the number of schools that had previously received sports equipment to use in their physical education classes – due to the pandemic. Even though there were winners and losers on the court, as it always happens in sport, all participants returned home with a medal rewarding their performance and interest in the Volleyball game.