Development
School Project activities continue to flourish in Azerbaijan
With the aim to inspire and grow the next generation of Volleyball players across their country, the Azerbaijan Volleyball Federation are making good use of the CEV School Project 'Play Volleyball – Grow with it'.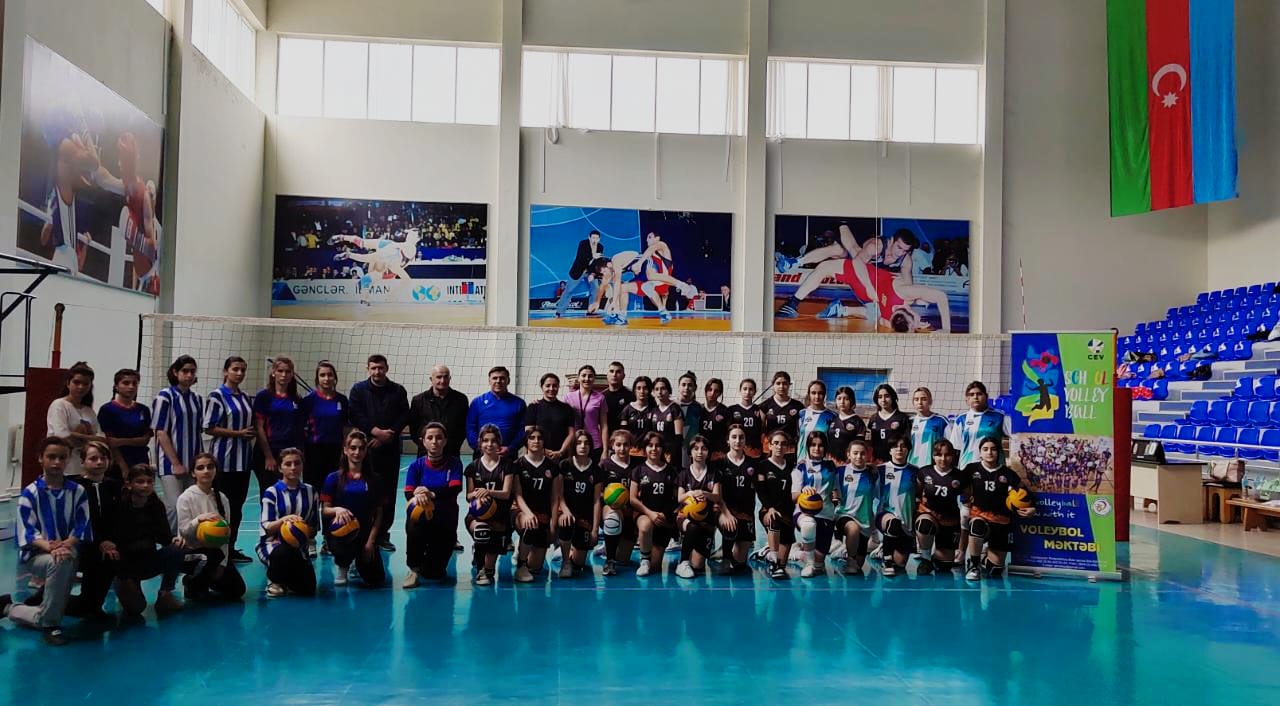 Young players from clubs Gusar and Ilkin played friendly matches earlier this month
This past March 20, they organised friendly matches involving the young girls of Ilkin and Gusar at the Gusar Olympic Centre. Young children under the age of 12 played two friendly games in what was a very useful experience – and a good challenge at the same time – for the two clubs. They eventually split the honours – since Gusar won the first match and Ilkin claimed the second fixture. The games were followed by a common dinner where officials and players spent some time together to exchange experiences and grow their friendship.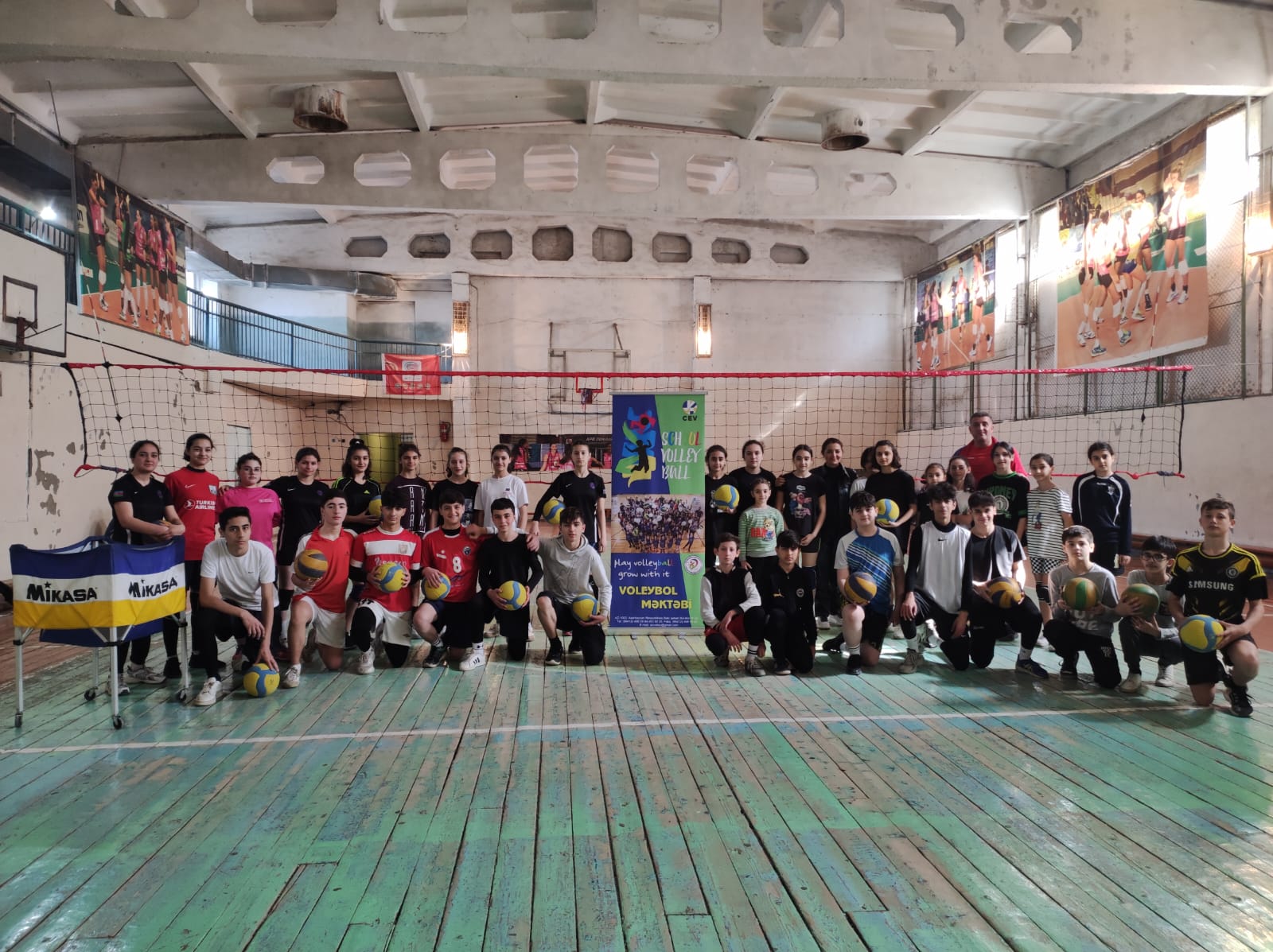 School Project activities have taken place in Sumgait as well
More recently, on March 26, CEV School Project Manager Nargiz Ismayilova visited a sports school in Sumgait where she spent time with young boys and girls from the local team. They joined training sessions and after that, the kids exchanged a few words and feelings with Ms Ismayilova. Further such visits and actions will continue in April before the start of a children's tournament held to celebrate the 100th anniversary since the birth of the Azerbaijani nation's founding father, Heydar Aliyev. The event will be taking place in early May.