Development
School Project 2.0 kick-off meeting held in Luxembourg
The kick-off meeting for the Erasmus+ "Play Volleyball, grow with it 2.0" project is currently taking place at the home of European Volleyball in Luxembourg. The CEV is the leading organisation of a project whose primary goal is to create an educational programme for a "new" age group, children 6 – 14 years old, rather than the 8-12 years old age group from a previous such project.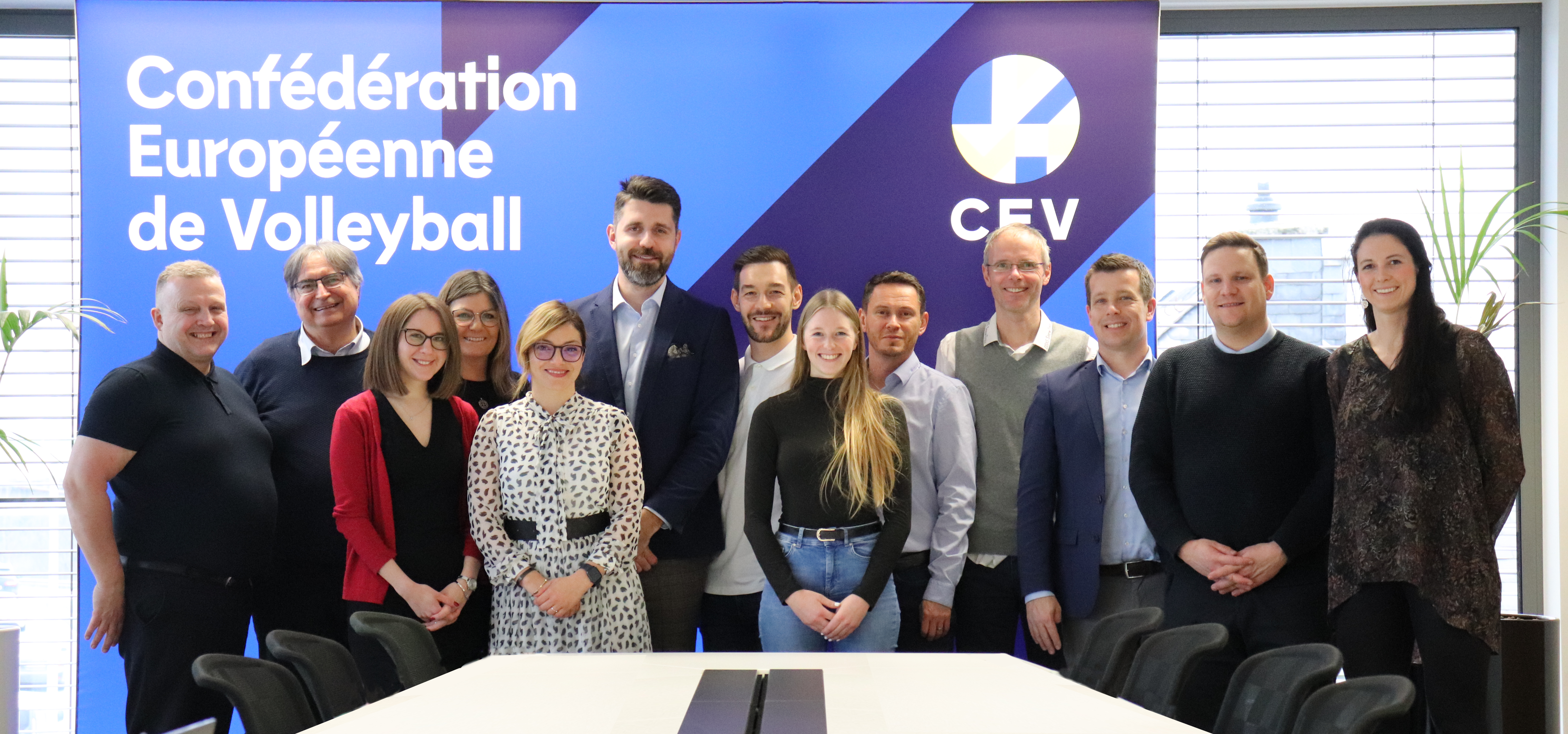 The CEV and the partners involved will be extending the reach of the school programme by two years on each side of the spectrum. In this sense, there will be material with more tactical/technical and competition-focused topics produced and provided to those working at the grassroots level. In addition to this, a safeguarding children element will be added through the cooperation with the Macedonian Society of Penology (MSP) to strengthen the social inclusion and equal opportunity aspect within schools and clubs across Europe.
The CEV's partners of the EU-funded project include the German Sport University of Cologne (DSHS), the European Observatoire of Sport and Employment (EOSE), the Macedonian Society of Penology (MSP), as well as the National Volleyball Federations of Austria, Iceland, Ireland, and Romania.

The meeting organised in Luxembourg includes an introduction of the project's guidelines to all partners and an overview on the distribution of tasks as well as administrative responsibilities to expect and fulfil. The allocation of tasks and responsibilities is explained/assigned to prepare everyone for the upcoming deliverable deadlines by the European Commission.