Development
School leagues involve hundreds of kids in Bosnia and Herzegovina
After the resumption of activities back in September, the Volleyball Federation of Bosnia and Herzegovina (OSBiH) is currently running their school national leagues in conjunction with the CEV School Project 'Play Volleyball – Grow with it'.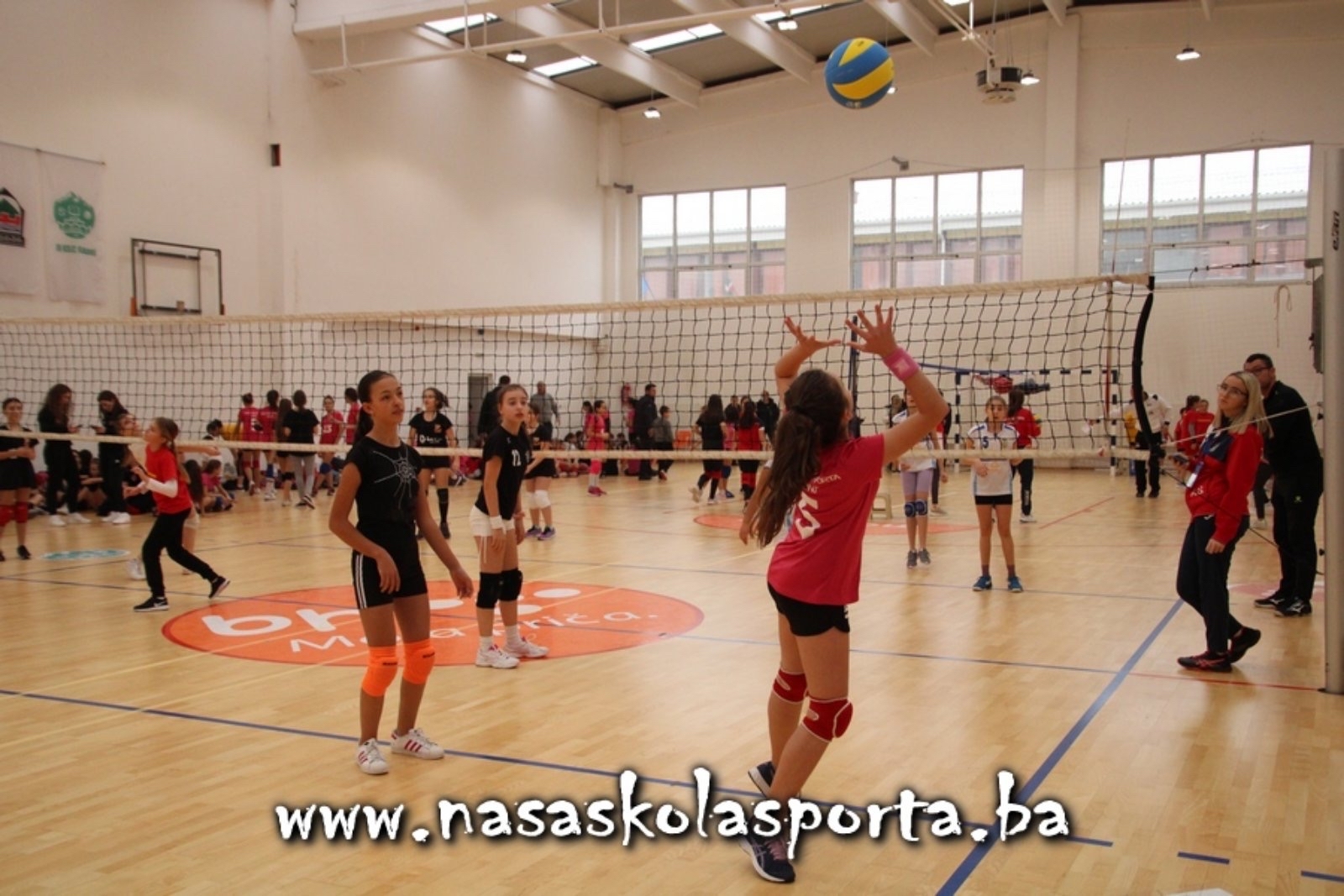 The main such events were held in the city of Kakanj, which is known as a volleyball hub in the Balkan country. More than 100 participants played youth school league matches in October, with the figure including around 70 children, plus coaches and teachers from three schools (OŠ Mula Mustafa Bašeskija Kakanj, OŠ Hamdija Krešervljaković Kakanj, and hosts Naša Škola Sporta). Matches were played on two weekends, namely on October 8-9 and October 26-27.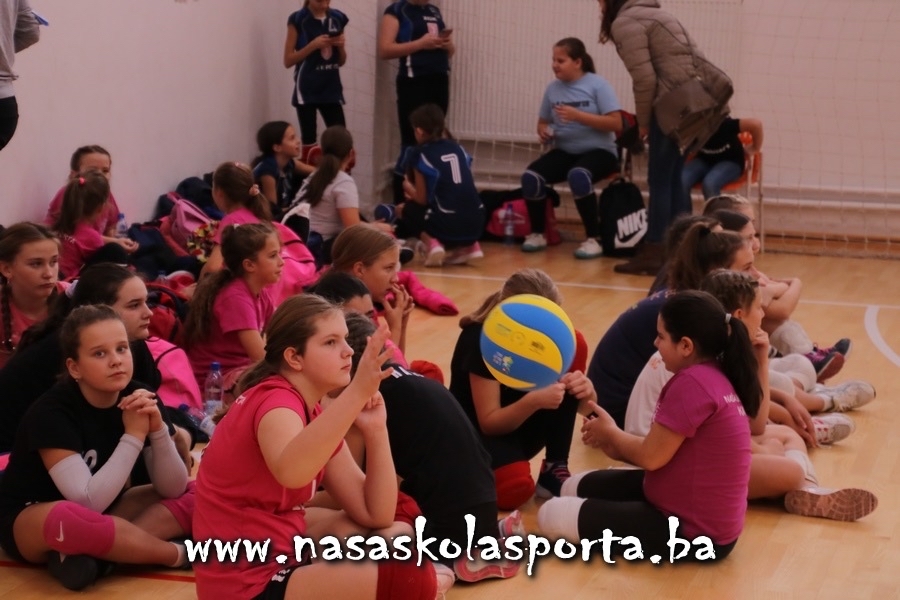 The OSBiH is currently working on the organisation of a large-scale volleyball festival, an event that was firstly held last year in Kakanj, with more than 700 participants. This year, the organisers are planning to take it to the next level, by involving around 1,000 kids from all over the country who currently play school leagues.