Development
School competitions start with a bang in Denmark!
Kids Volleyball school competitions run in conjunction with the CEV School Project have started with a bang in Denmark!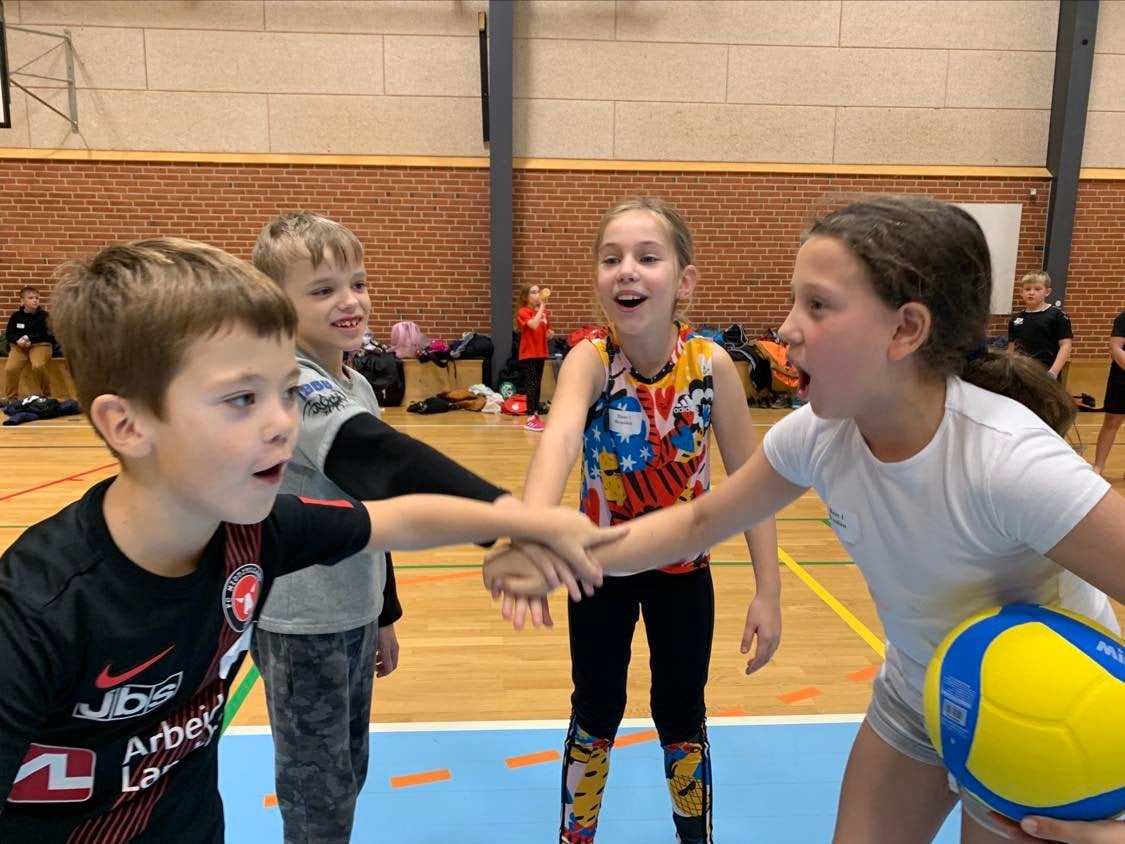 Earlier this week, 157 third graders from Ikast Nordre Skole, Østre Skole and Hyldgaardsskolen got the school competitions underway. The mood was high already from the start of the very first match at 9 am, where the kids competed in Level 1 and collected stickers (points) for their class.
As many as 22 teachers, trainees and helpers from Ikast YMCA and Volleyball Denmark helped deliver a wonderful day filled with movement, smiles and fun for the students. In the week leading up to the school competition, the students had trained during their respective PE classes. Therefore, there were many who mastered the serve and even other skills in the best way.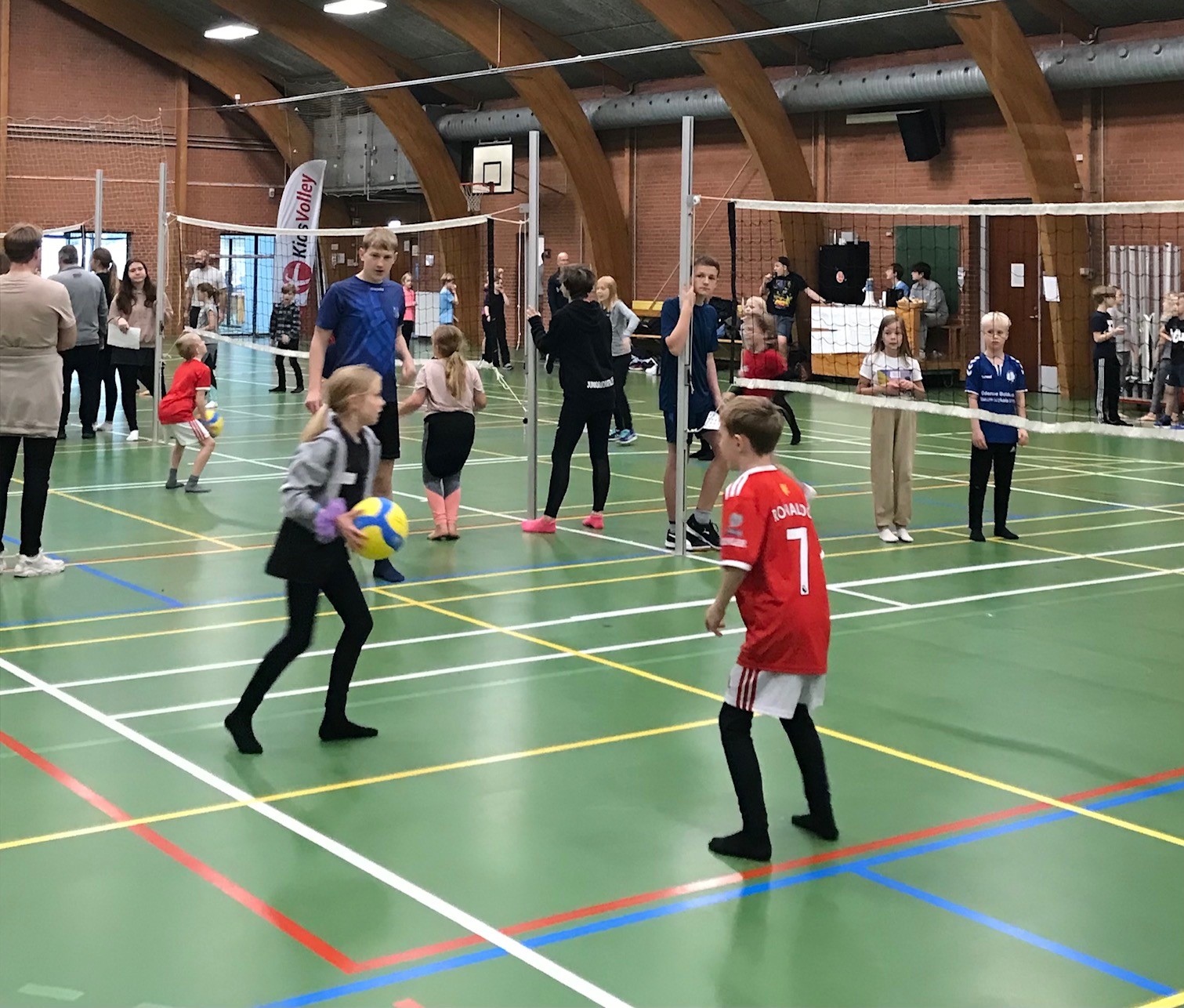 After a short lunch break, it was time for the playoff games where the mood reached new heights. There was real cheering throughout when the classmates played.
The organisers wish to thank all the students and teachers for such a great day!