Development
'Free Volleyball School' inspires youngsters to play the game in Montenegro!
One of the most important projects in Montenegrin Volleyball history, the 'Free Volleyball School', officially started on November 1 with actions due to take place across as many as eight cities in northern Montenegro.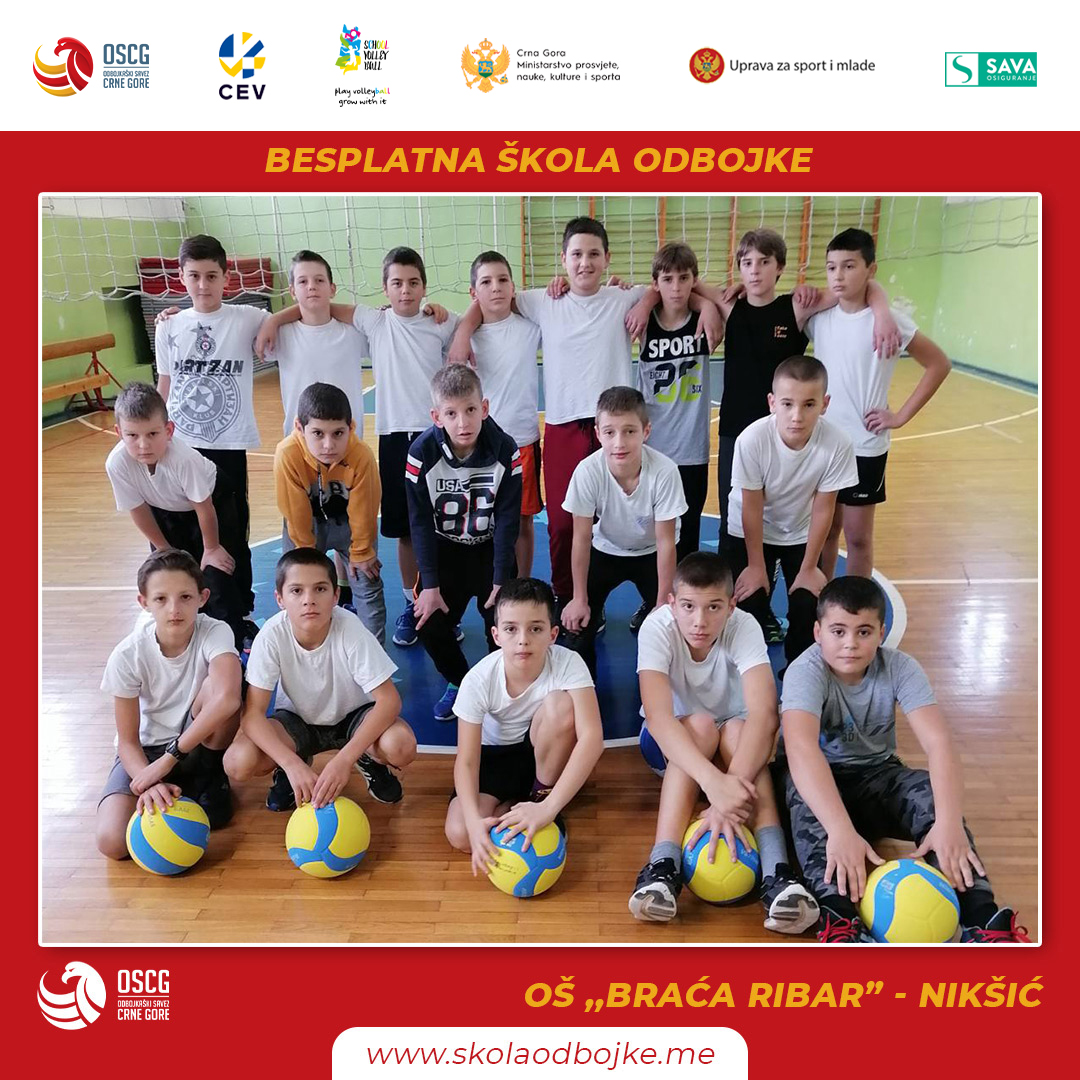 The Volleyball Federation of Montenegro (OSCG) runs the programme in close cooperation with the CEV, the Ministry of Education, Science, Culture and Sports, the Directorate of Sports and Youth and local authorities – as well as with the support of the Montenegrin Olympic Committee and the insurance company Sava Osiguranje.
The project aims specifically at young boys, and the goal is to establish new volleyball clubs, find new talents and increase the visibility of the sport in areas where it is still not that popular. This is fully in line with the goals of the CEV School Project 'Play Volleyball, grow with it' as well.
The preparations for the start of the project lasted several months, with the OSCG leaders visiting all of the areas involved and meeting with representatives of the respective municipalities, thus agreeing on mutual cooperation to implement the 'Free volleyball school'.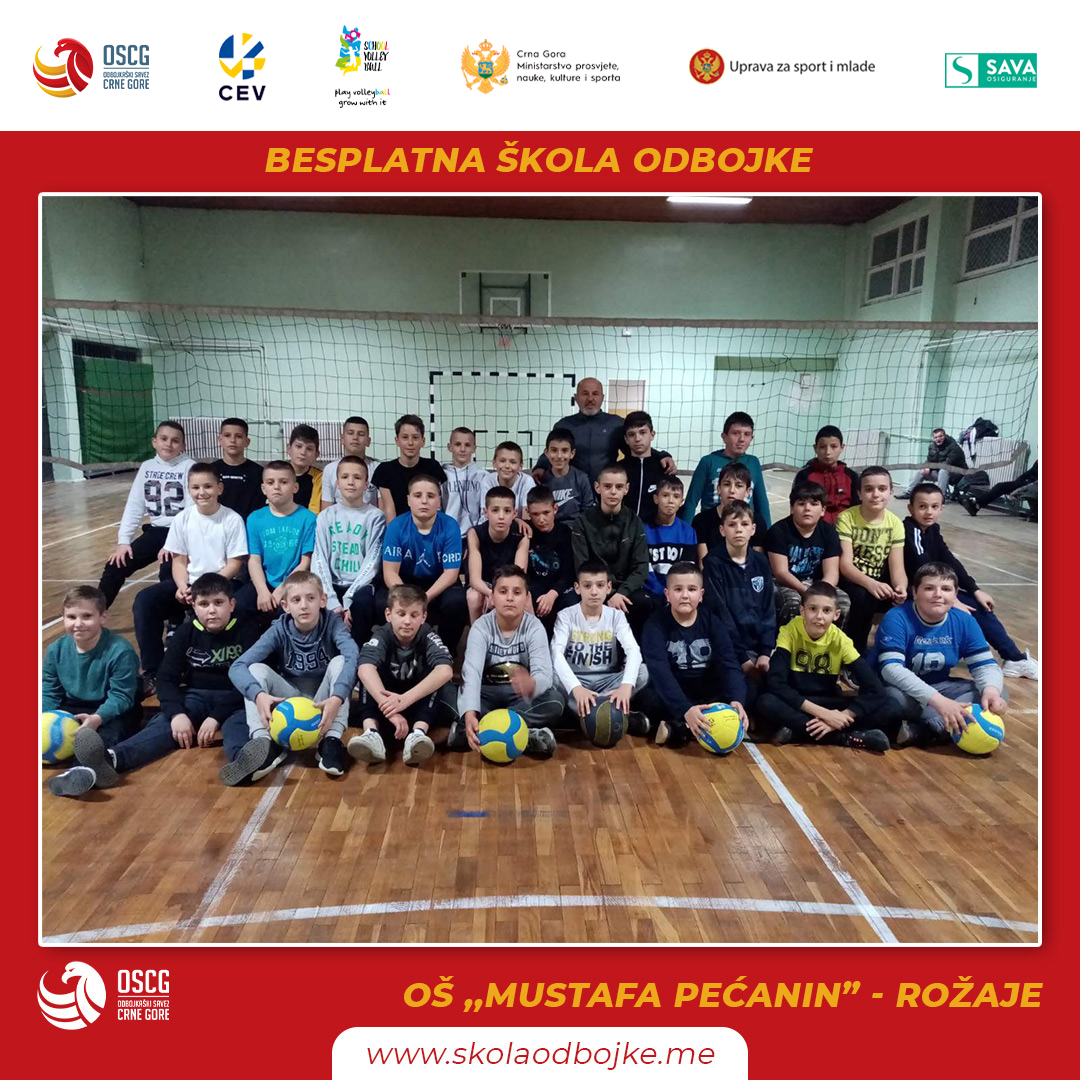 Under the leadership of project coordinator Dragisa Calov, the programme started with a seminar held in Pljevlja on November 1, 2021 attended by 10 teachers from all municipalities covered by the project. Olympic gold medallist Igor Vusurovic, who is in charge of the development of Volleyball in Montenegro and is a member of the CEV Working Group Development & Cooperation with Zonal Associations, attended the event as well.
The participants of the seminar received two publications produced by the CEV and OSCG, respectively, as well as equipment – volleyballs and nets.
The Volleyball Federation of Montenegro has launched a website www.skolaodbojke.me, which deals exclusively with the project.
So far, the project has involved 13 schools: three schools from Pljevlja, three from Bijelo Polje, two from Berane, one from Rozaje, one from Niksic, one from Zabljak, one from Mojkovac and one from Kolasin. Almost 300 boys have started to play Volleyball for the first time, so even at this early stage - one can say that the project is achieving its primary goals in terms of involvement and participation.