Development
Development activities resume in Armenia on first day of new school year
With pupils returning to school, the Volleyball Federation of Armenia (VFA) have resumed their activities run in conjunction with the CEV School Project 'Play Volleyball – Grow with it'. They did so on Thursday, September 1, to celebrate the first day of the new school year with a Volleyball Festival organised at the primary school no. 5 in the city of Abovyan.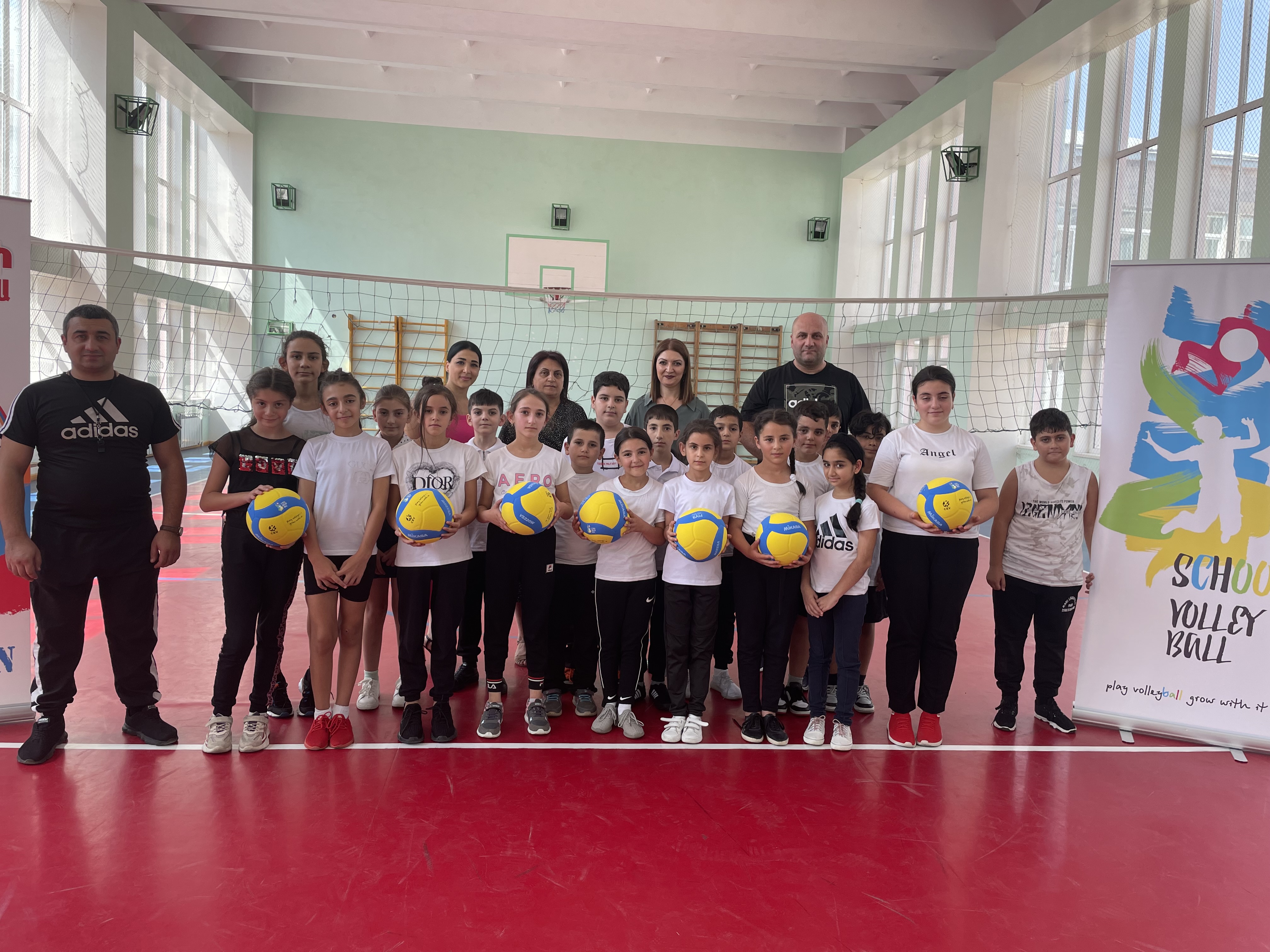 The action involved fifth graders as well as their physical education teachers. Mr Andranik Tadevosyan, head of the Volleyball Department in Kotayk Province, and coach of the women's team Geghashen, was among those to attend the festival as well.
The VFA representatives wished the best of luck to all pupils for the start of the new school year, hoping they will achieve progress and success in their sports activities too. Shortly after this introduction, a Volleyball masterclass followed – with the students working hard and with much enthusiasm to learn the rules and technical tricks of the Volleyball game.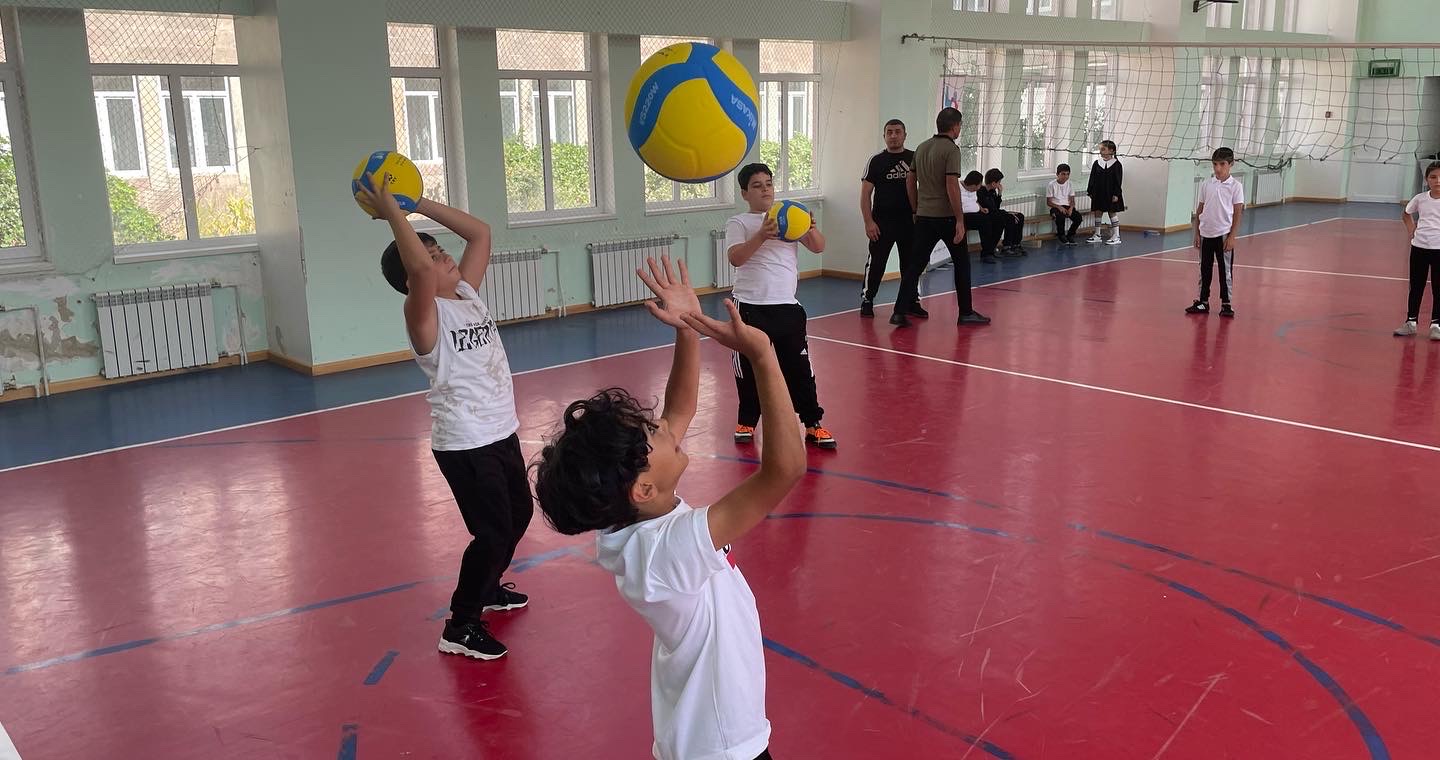 The participants performed all exercises with care and passion and a number of students have already expressed their desire to join Volleyball teams from the region.
The Volleyball Federation of Armenia provided the school with Volleyball equipment to make sure that Volleyball activities will continue in the weeks and months to come – in order to inspire and grow the next generation of Volleyball players.