Development
100 youngsters involved in referee courses run in Estonia
The Estonian Volleyball Federation (EVF) hosted earlier this month as many as three practical referee courses for youngsters aged 12 to 19. Such courses were held in three different cities.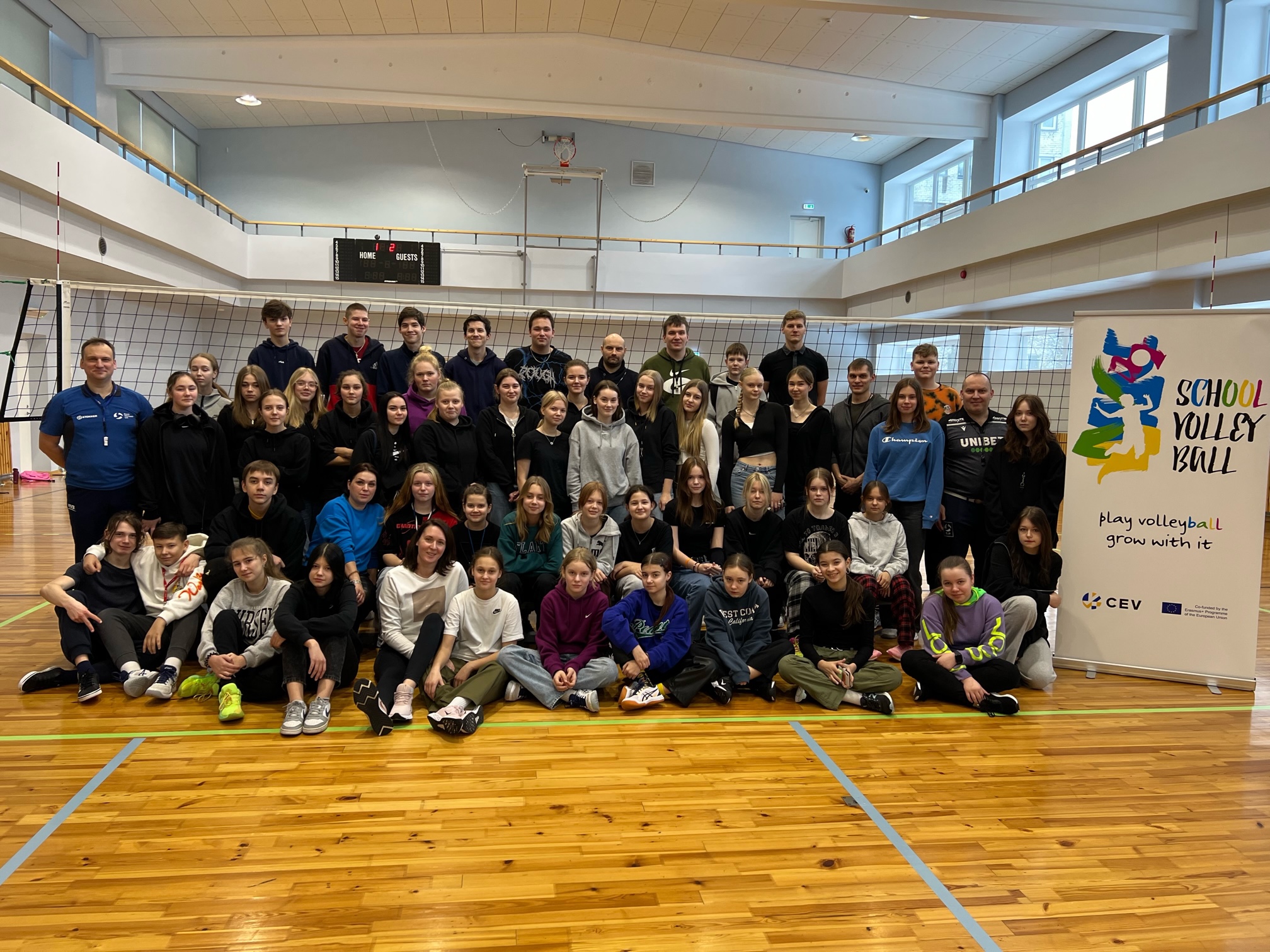 The month started with a course in eastern Estonia, namely in the city of Narva, where most of the people are Russian speaking. Therefore, the EVF Referee Committee held the course both in Estonian and in Russian and it was a huge success. This action helped engage some 50 students from four different schools, thereby expanding the project to an area where some work remained to be done.
The main organiser, referee Nikolai Predbannikov, was thrilled to talk about the success of the event. He was glad that the Estonian Volleyball Federation wanted to teach the Russian speaking population and had asked him to help with the translation. A national level referee, Nikolai had prepared different gifts for the kids and a lottery for a book reviewing the rules of the game and other helpful things for the kids.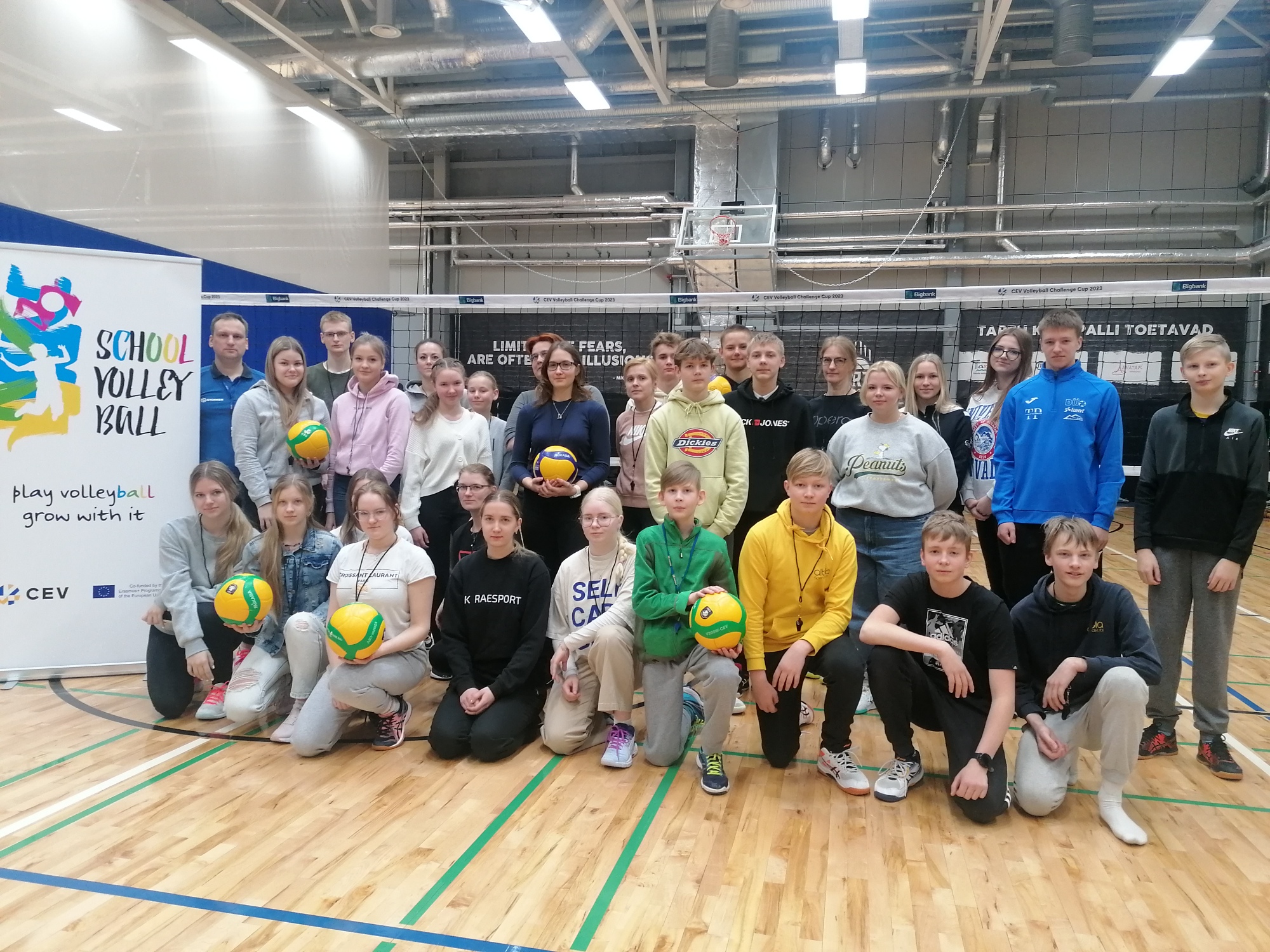 The second course was held in Tartu, the second largest city in Estonia. Some 31 kids from three counties and seven different schools participated, plus several local coaches and PE teachers. The course was held on the same morning of the women's Baltic League Final Four, so all the kids were able to watch top-level matches afterwards.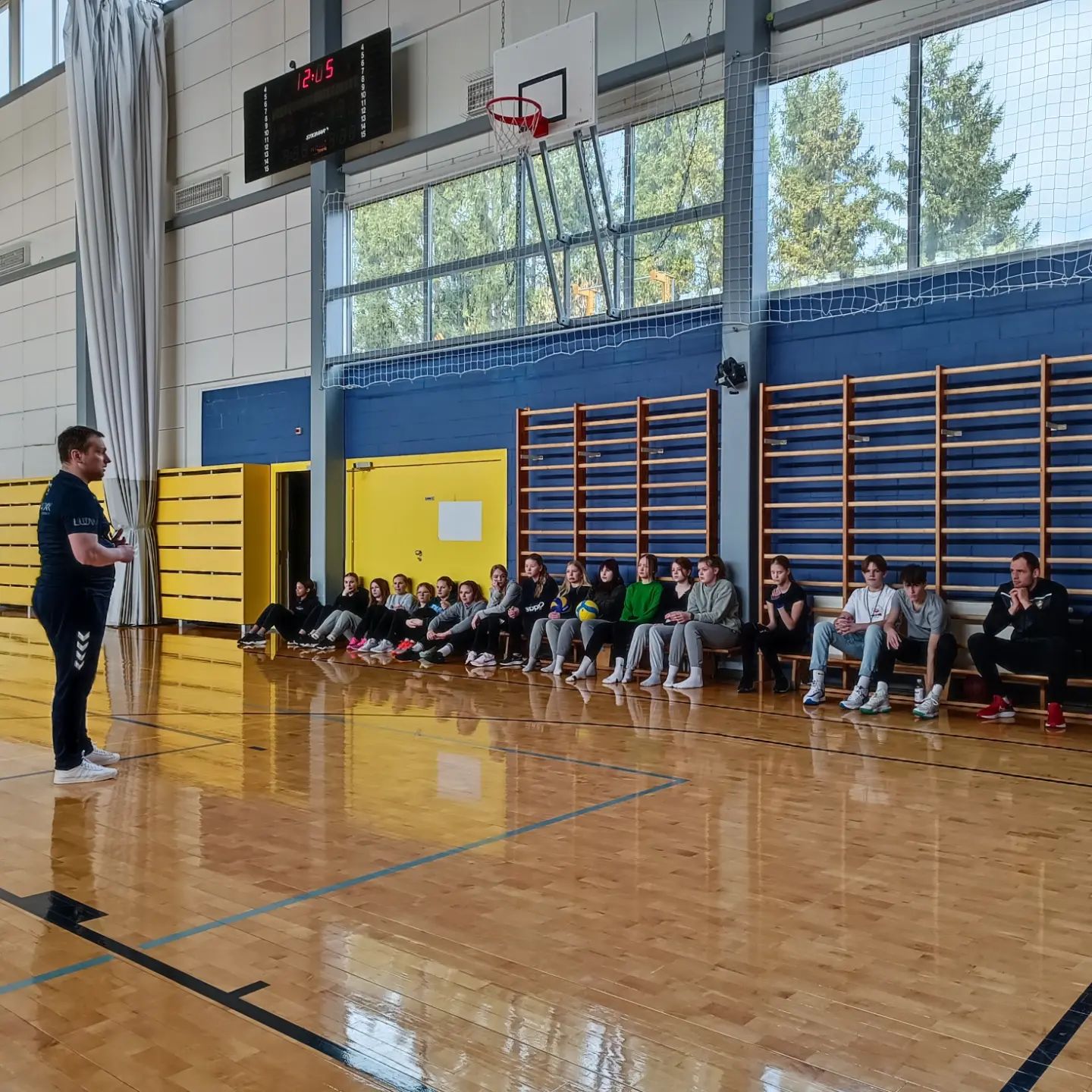 The third course was held on Estonia's biggest island, Saaremaa, in the town of Orissaare. Orissaare is a small place with some 800 inhabitants only, but Volleyball has grown there a lot, especially after local PE teachers and coach Riina Paat participated in the CEV Coaches Convention held in North Macedonia last September. The referee course involved local kids aged between 13 and 15. Two PE teachers participated as well.
The Estonian Volleyball Federation is very happy that the CEV Coaches Convention gave such a kick start to a new Volleyball programme on the country's biggest island and that the locals are eager to learn more and more. The Federation will organise more school visits and even school competitions in April.