CEV
Webinar with NF Snow Volleyball Administrators galvanises community to grow the game
With winter knocking the door, the CEV Snow Volleyball Department delivered on Thursday morning a webinar attended by representatives of more than 20 National Federations plus colleagues working at the FIVB and at the Asian Volleyball Confederation (AVC) as well to set the tone for the upcoming snow season.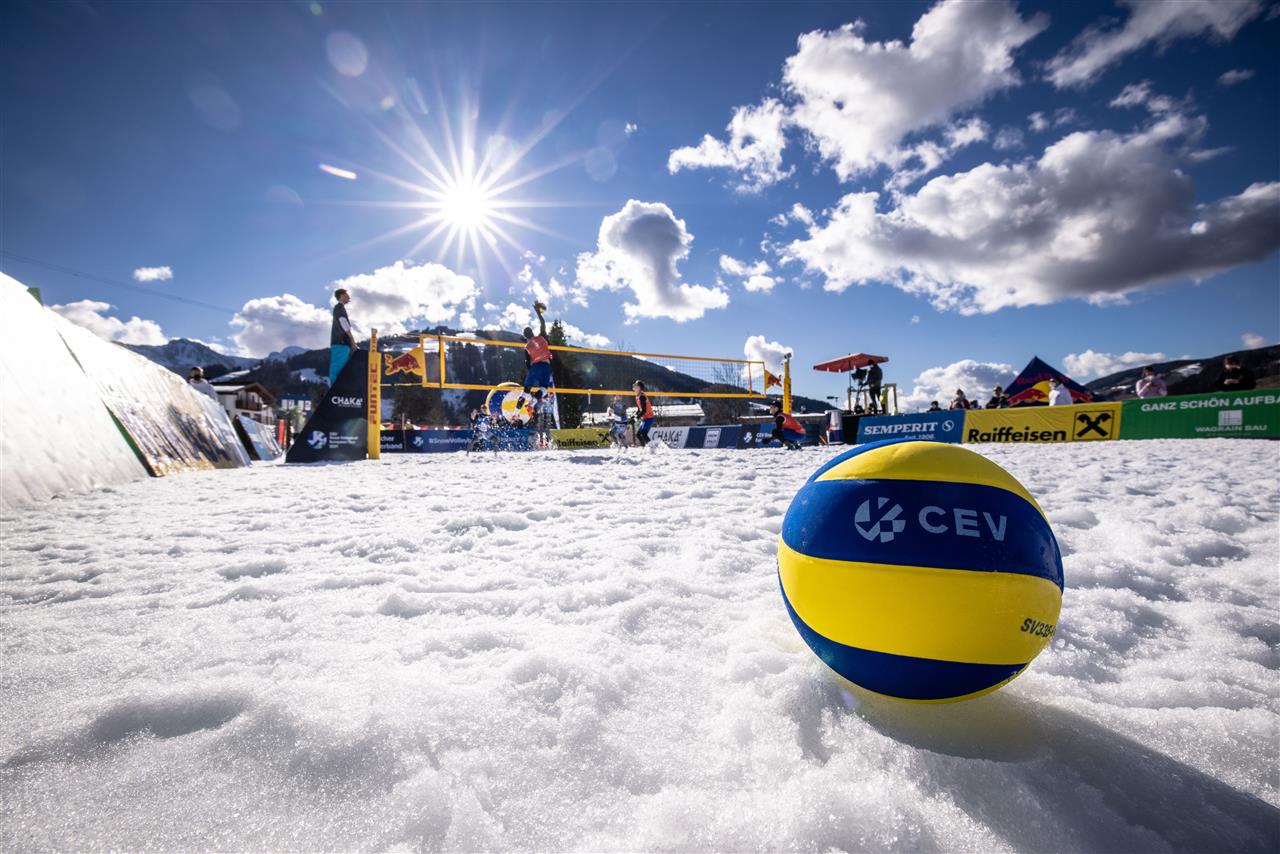 This was an opportunity to review the latest version of the CEV Regulatory Framework as well as the opportunities available to National Federations to help grow the youngest version of the Volleyball game through the delivery of national championships and / or tours.
Even though the coronavirus pandemic heavily disrupted the last couple of seasons, cutting short the 2020 campaign and preventing many ski resorts from running their activities this past winter, the enthusiasm around Snow Volleyball was palpable – with countries where winter sports are not that established showing much of an interest in exploring opportunities to grow the game.
To this extent, the staff working at the CEV Snow Volleyball Department delivered a comprehensive review of the existing regulations as well as of the assistance that the CEV is ready to provide to National Federations and their respective local promoters, taking lessons from the experiences gathered since the addition of Snow Volleyball to the CEV's portfolio in late 2015.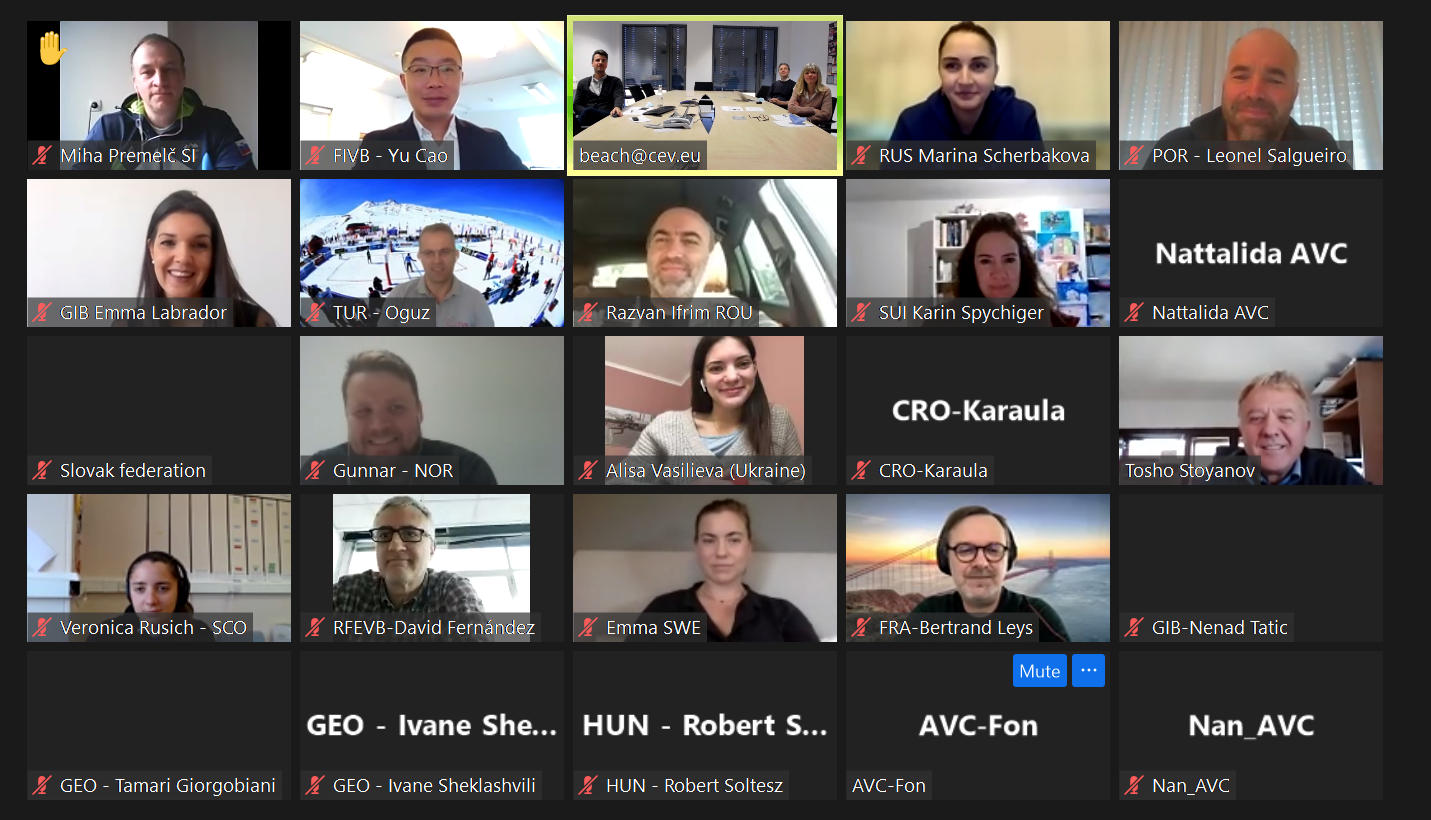 Representatives from more than 20 National Federations attended the webinar run by the CEV Snow Volleyball Department
The CEV is planning to release by the end of November a calendar for the 2022 edition of the Snow Volleyball European Tour, with a number of National Federations having already come forward with their plans to deliver events on the snow. Next to this, it is imperative to grow the game at the grassroots level as well – and this is where National Federations and Zonal Associations will be playing a key role to inspire more and more people to play Snow Volleyball and raise its profile even further.
Earlier this year, the CEV and promoters Chaka2 organised two European Tour stops at the birthplace of Snow Volleyball, Wagrain, with participation of teams from as many as 15 National Federations. During the webinar, it was highly encouraging and refreshing to understand that countries such as Russia and Slovenia have already made plans for the delivery of their national championships in 2022 – and that others, such as Portugal, are looking into the feasibility of such a project despite the lack of snow.