CEV
Obituary – CEV Honorary Member Miguel Angel Quintana
The European Volleyball family mourns the death of CEV Honorary Member Miguel Angel Quintana – who previously represented European Volleyball at the highest level in his capacity of CEV Vice-President and President of the European Beach Volleyball Commission (EBVC) and was a member of the FIVB Board of Administration as well. Quintana passed away earlier today at the age of 75.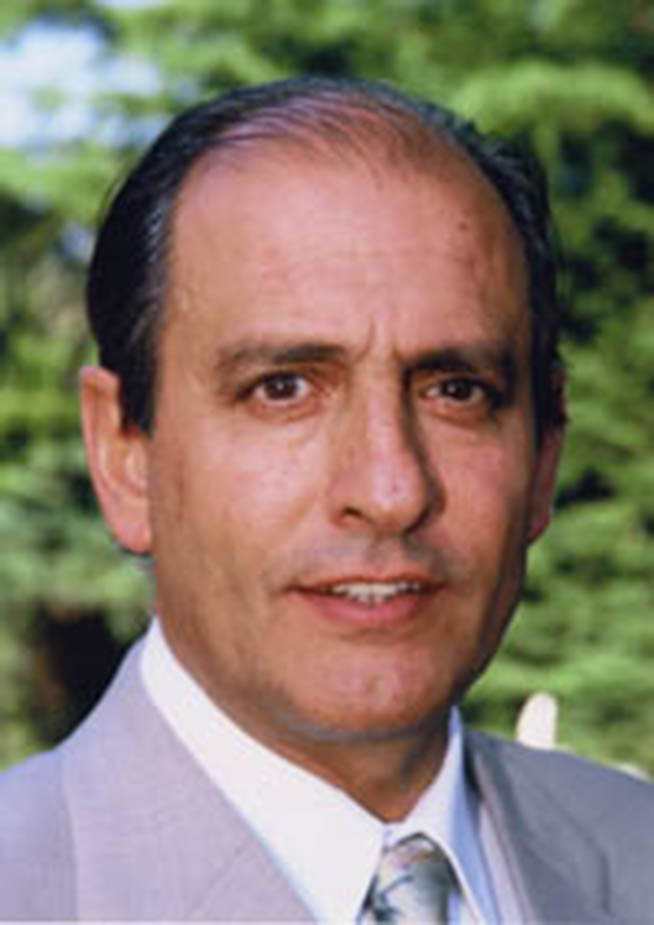 Miguel Angel Quintana was a key leader of the European Volleyball family for many years
Quintana was the President of the Royal Spanish Volleyball Federation (RFEVB) for as many as 12 years from 1988 to 2000. Under this tenure, he played a leading role to grow Volleyball and Beach Volleyball at all levels in his home country – as he knew the sport from every possible angle. In fact, Quintana was a former Volleyball player, who claimed the national university championship in his early years in the sport as well as a bronze medal from the Summer Universiade, before continuing his Volleyball journey as a national referee and coach.  
His career away from the court was even more impressive, since he chaired a number of clubs and organisations, including the Basque Volleyball Federation, before joining the RFEVB Board of Administration and assuming its presidency in 1988. Quintana combined his passion for the sport and the busy agenda of a high-ranking sports official with his work as Professor of Chemistry at the University of Vitoria and at UNED.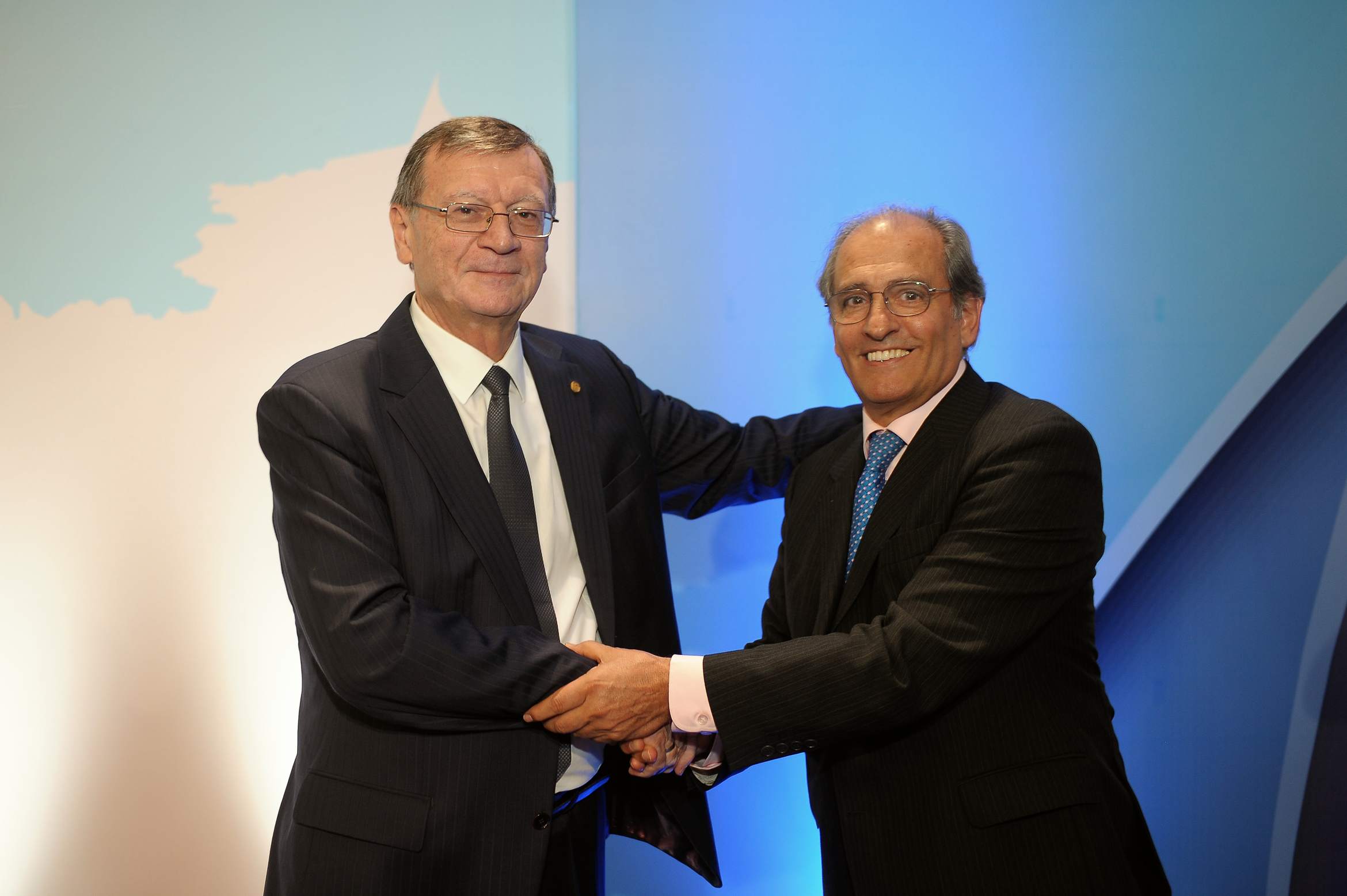 Mr Quintana congratulates Aleksandar Boričić following his election as CEV President at the General Assembly held in 2015 in Sofia, Bulgaria
Among other things, Quintana was a Member of the Executive Committee of the Spanish Olympic Committee and of the Spanish Olympic Academy as well.
While expressing heartfelt condolences to Mr Quintana's family, the European Volleyball community pays tribute to a great leader of the sport as well as to a close friend, who continued to follow the CEV's activities with much interest even after stepping away from the spotlight, and regularly attended the annual CEV General Assembly.