CEV
Green Sports Hub Europe partners come together at home of European Volleyball
The home of European Volleyball in Luxembourg played host on Thursday and Friday to hybrid meetings run in conjunction with the Green Sports Hub Europe project.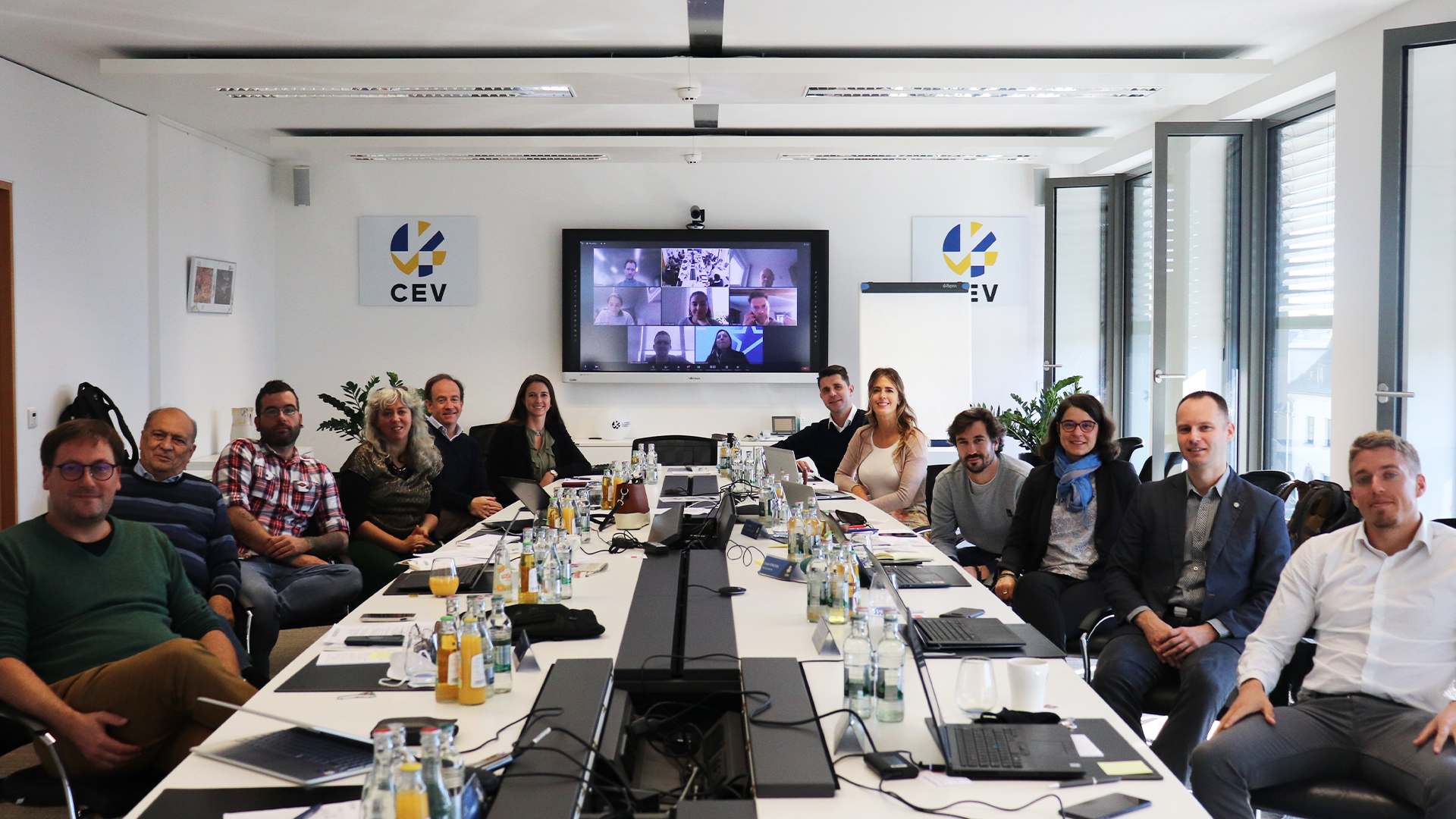 The two-day meeting started with icebreakers and a group discussion on what the Green Sports Hub Europe means to each of the partners, thus identifying the purpose of the hub and the target audience for the tool as well. The attendees discussed how to interpret the data resulting from a survey on existing barriers in sustainability in sports, and where the partners could achieve the largest impact with the help of the hub. Further discussions followed revolving around what type of events to use to test the intellectual outputs on (e.g. scaled size, age group, indoor vs outdoor, season, etc…) before reviewing best practices when it comes to sustainable sports.
The partners reconvened on Friday to review the current survey results analysis and key figures found so far, discuss on the findings and define where there are gaps in awareness from the stakeholders. Friday's agenda included a brainstorm on the website structure for the hub in order to best suit the stakeholders' needs and make the information / self-assessment as easily accessible as possible.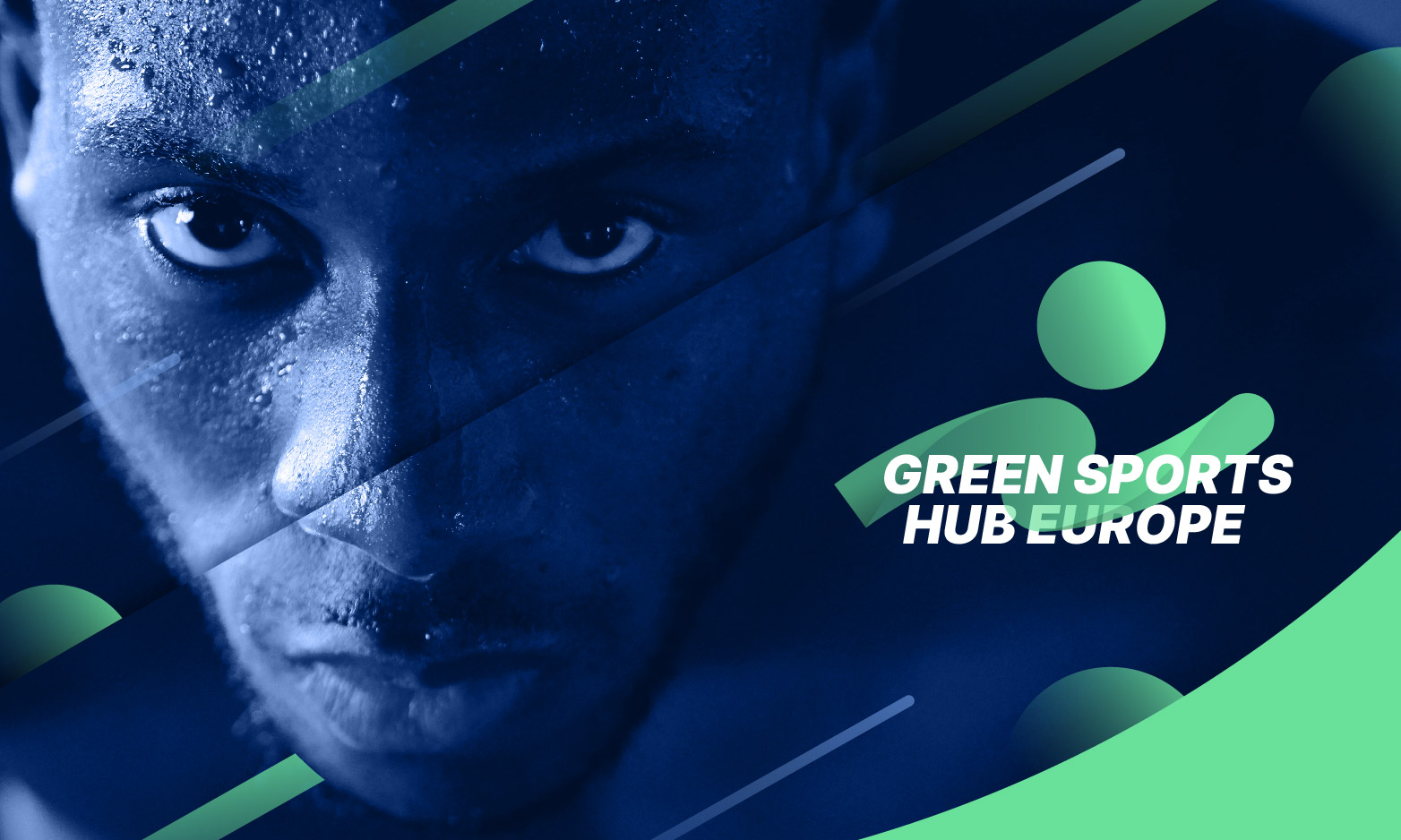 Finally, the partners discussed the future PR and communication strategy and defined the next steps for the approach needed to promote what is happening with the project once the relevant outputs become available.
Next to members of the CEV Development Department, the attendees onsite at the CEV Headquarters included representatives from ACR+, BCW, EUSA, European Athletics, the Green Sports Europe Hub Secretariat, the Portuguese Sports Confederation, Rugby Europe, and Surfrider Foundation Europe – who act as Project Coordinators. Moreover, further partners – i.e. UK Active, Green Cycling Norway, Team Planet and the National Olympic Committee of Slovenia – joined from afar via teleconference.